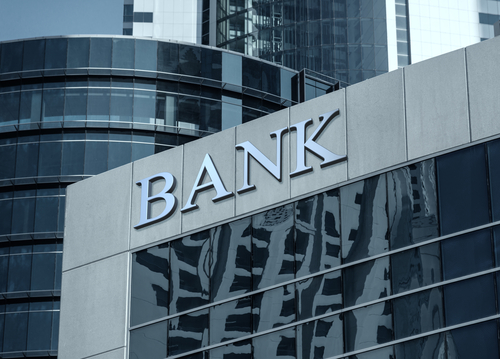 The day of spending old paper notes in the UK is coming to an end! The old £20 and £50 paper notes are soon to be all different every single day as the time remaining is 100 days left to either spend and or deposit it at the bank!
The remaining notes will be used for the last 100 days and then will change to the brand new notes that have been released for some time now.
As estimated, 163 million paper £50 notes and about 314 million £20 paper notes were in circulation said the bank, however, this may have changed after the news broke out about the new notes that came out.
"The majority of paper banknotes have now been taken out of circulation, but a significant number remain in the economy, so we're asking you to check if you have any at home," saud tge Bank's Chief Casher.
From October, people with a UK bank account will still be able to deposit the paper notes into their accounts or at the post office, but spending them will be impossible!
The notes will be replaced in the next 100 days, this means if you find your £20 or £50 paper note lying around the house… make sure to go deposit it at the bank and or use it as they won't be in use for much longer!
Banner and Image Credit: Anton_AV