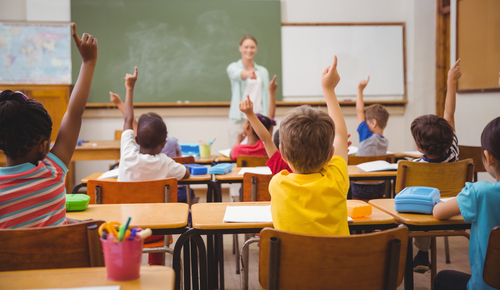 There was a suggestion about moving the school days for kids to four days a week rather than five days, due to the amount that schools are paying for electricity and gas. This was only a suggestion however and has now since been ruled out. 
With the rise in gas and electric prices, comes a lot of issues for those who are living in the UK, examples of this are schools and those who are struggling to afford to live.
Schools are currently struggling to keep the heating and electricity on due to the rise in prices.
The suggestion has since been removed from the equation due to it being an "extreme" option.
But Mr Roberts said this decision "doesn't mean the financial challenge has fundamentally improved – just that there is one fewer option on the table".
The way this would have worked however is strange, the suggestion was made and the one day they were not at the school, they would be at home learning and doing it all online. Kind of like in lockdown!
Would this have been the best idea?
For the latest news, click here!
For everything Five Minutes Spare, click here!
For the Five Minutes Spare YouTube, click here!
Banner and Image Credit: ESB Professional