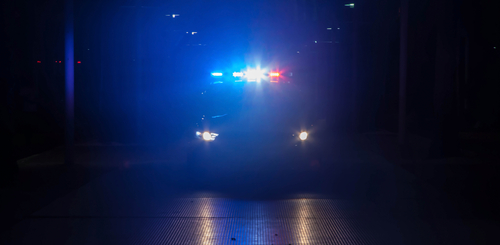 A 16 year old boy has been arrested in London on suspicion of murdering two young teenagers just miles apart in south-east London! 
Officers were called to a scene about 17:10 GMT on Saturday about two or three stabbings in their local areas.
There were reports that people were injured in Sewell Road, Abbey Wood, and Titmuss Avenue in Thamesmead.
Even though there were police and paramedics on the scene of the crime, two 16 year old boys were pronounced dead when they got there.
The two victims have been named by the police. Kearne Solanke and Charlie Bartolo were the two 16 year olds that sadly passed during the incident that took place.
The victims' families are being supported by specialist officers, police said.
"Our focus needs to be on the families at the moment, as they try to come to terms with it. I have had some constituents contact me who are concerned, and also some who want to provide support.
"It's heart breaking lives have been lost, this is a beautiful community. This does not happen on a day-to-day basis. People shouldn't be scared.