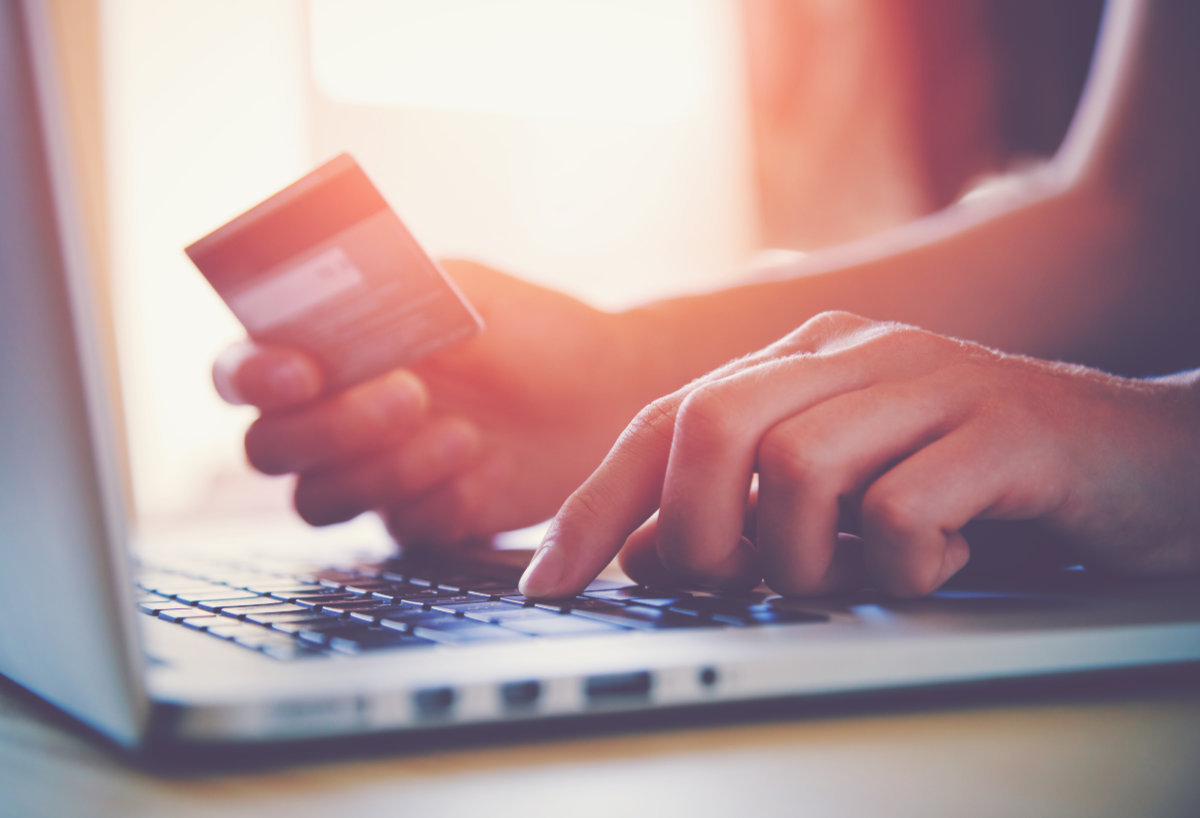 If you're like most people, the pandemic has been hard on you. 
Whether it's isolation from your friends and family, or even being short on money, it's certainly hasn't been easy.
But, if you're looking to make some extra cash from home, here are a few ways!
Sell your old stuff
You've likely heard the phrase one man's trash is another man's treasure, and it's true.
Things you have sitting around your home like books, DVDs and board games, can be worth quite a lot of money, so stick them on eBay and similar sites to make a bit of profit!
You'll be surprised by the market some of these products have, and just because it doesn't look like it's worth anything to you, it doesn't mean someone else doesn't want it. You can even scan barcodes on some of these selling apps, to find your item, and make the selling experience so much easier.
Upwork or Fiver
Sites like upwork and fiver are good ways to make some extra cash. You can use your skills and talents to make money.
Good at design work? Design some products or thumbnails for businesses and youtubers.
Good writer? Write articles online for people. The opportunities are endless.
Become a teacher…
Okay, I don't mean go to a school and start teaching students because firstly, you're not qualified, and secondly, you'll likely get removed by the police and won't get paid for it. It sucks I know , but there are alternatives.
Plenty of sites online would love people who can teach their skills. Even if it's through zoom or skype, people still need guitar lessons, english lessons, and maths tuition even during these strange times.
Summary
These are only a few ways you can make money from home, and there are plenty more.
Be creative, know your strengths, and you can make plenty of money at home.