Many people in the UK have mortgages that were arranged on an Interest Only basis many years ago. Lenders are sending letters to their customers explaining that it is their responsibility to repay the mortgage by the end of the agreed term.
You may be one of these and unsure how you will do this, especially if you are soon going to retire.
Equity Release could help, but this will depend on your age, mortgage balance and value of your home.
You could either opt to make ongoing payments to repay the mortgage over several years or even allow the interest payments to instead be added to the mortgage balance, increasing how much
money you have left to live off.
Balancing the budget has never been so tough, but there is potentially a way to do just that.
If you would like an initial chat, these are my contact details.
Ian Watters Financial Adviser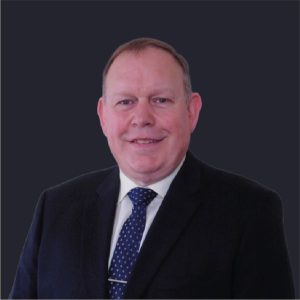 Tel: 07495590160
Email: ian.watters@trulyonline.co.uk
Website: ian-watters.trulyifa.co.uk
I am a local independent adviser who will take into account your personal circumstances, preferences and future plans into account when I offer you my advice.