In the 1980s and early 1990s, there was a period where sadly many people were 'hurt' by Equity Release, in particular by "sellers" who withdrew money from people's homes and invested it into longer term investments in the presumption that the interest rates which at that time were between 15 and 17% would continue forever! However since then, the industry has been able to remove the majority of those that were seen as "bad advisers" and some very specific professional standards agreed upon between the lenders and advisers in conjunction with the Equity Release Council, this ensured that there are some very good safe guards in place to prevent that ever happening again.
Products are now very clear and simple to understand and the advice you are required to be given is regulated by the Financial Conduct Authority (FCA). These steps have been taken to ensure that the "good old days" do not return, but do ensure that when considering Equity Release you receive the required professional advice, from an expert rather than relying on "hearsay" or opinions of people that base their knowledge on something that has not existed now for many, many years.
As with any major financial decision seeking fully independent advice from a qualified professional with the relevant expertise is always recommended and given the nature of Equity Release ideally by meeting an adviser face to face and building what will hopefully be a long-term relationship with them so that they will not only arrange the loan you need now but be available for any help or support you may need in the future, without having to telephone a call centre or similar.
Local, independent and unbiased advice is the best way to prevent Equity Release being something that is dangerous!
Ian Watters Financial Adviser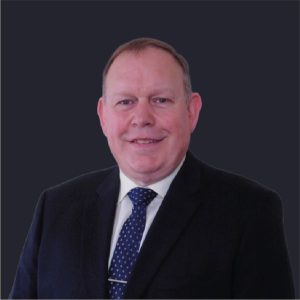 Tel: 07495590160
Email: ian.watters@trulyonline.co.uk
Website: ian-watters.trulyifa.co.uk
I am a local independent adviser who will take into account your personal circumstances, preferences and future plans into account when I offer you my advice.