Public Group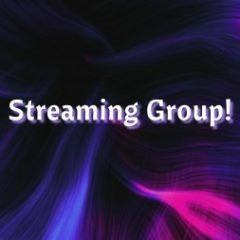 Streaming Group
Created 9 months, 2 weeks ago
Last activity was
active 9 months, 2 weeks ago
This is a group made for all types of live streamers! This includes Twitch, Facebook and other social platform where you can stream! This group is made to help bring people together with stream help and networking. Let's make all dreams possible and make streaming a fun and enjoyable safe space.
Group Type: Gaming group
This group has no blog posts.