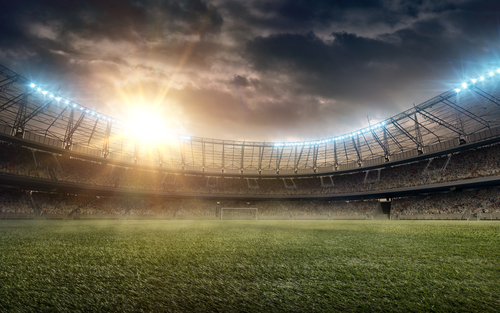 Football fans that are going to the Carlisle v Barrow game has been urged to avoid trouble during the game and after the game. 
Fans have been advised to behave responsibly during the derby clash on Tuesday.
The two League 2 sides will meet at Carlisle's Brunton Park. The match kicks off at 19:45GMT.
Police have asked supporters to be "respectful", with that message backed up by both clubs.
Carlisle United's chief executive, Nigel Clibbens, said: "Our fans have given magnificent support home and away, week in, week out this season and I'm sure they will play a positive part once again on Tuesday night.
"We have to recognise though that the negative actions of just one or two out of many thousands at a game can have serious consequences.
"Let's have no issues with fan behaviour at the ground, or in the wider community."
The game is huge for both sides. Carlisle are currently 4th in the league with a chance at promotion. Barrow are 9th in the league.
Barrow need a win to have a chance to be in the play offs, as Carlisle United are aiming for promotion this season into League one.
One person was arrested after a firework was thrown on to the pitch when the sides played in Barrow in October, and six arrests for disorder were made in November 2021 when they played at Brunton Park. Stat the BBC!
For more Football News, click here!
For everything Five Minutes Spare, click here!
For the Five Minutes Spare YouTube, click here!
Banner and Image Credit: TandemBranding