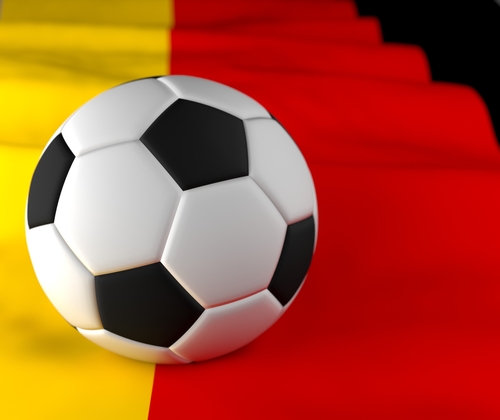 Former Chelsea winger and newly transferred to Bayer Leverkusen Hudson-Odoi is eyeing up and enjoying his fresh start after he had a frustrating few years at Chelsea as he wasn't getting too much game time, meaning he was unable to perform at the highest level and gain any more experience. 
The 21-year-old winger was hoping that his Chelsea career would light up as he started getting more and more game time under Frank Lampard. This was not the case, however, as he continued to play until Lampard was sacked as manager.
Bayer Leverkusen has signed the young winger and he is excited to start his new journey, he is only on loan however but he has started to enjoy this as he may be getting more game time.
"There were a lot of times when things were very good and you enjoy every part of it, and there were times and you think, 'what have I done wrong? Or what am I doing wrong not to be playing?'

"Sometimes it was difficult and frustrating. You are sitting on the bench or might not even be in the squad and then you're like 'what on earth have I done to deserve that?'

"I train well every day, I give my all in every game, but then I don't get picked. Of course, if there are other players doing well in your position, they should get picked as well, but at the same time, you always want to fight for your position and have a fair chance," he said before Leverkusen's Champions League trip to Atletico Madrid on Wednesday.
Could this be the start he needed?
For more Football News, click here!
For everything Five Minutes Spare, click here!
Banner and Image Credit: estudio Maia