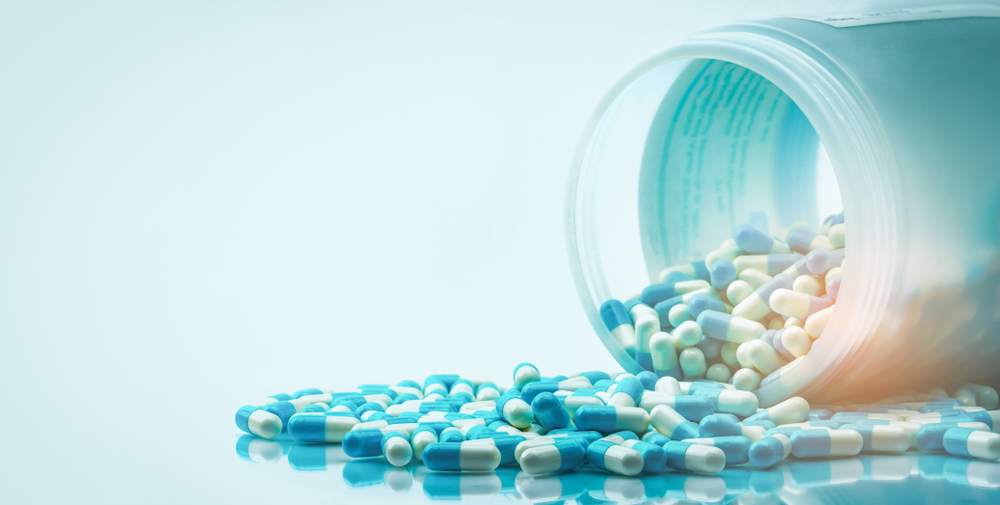 Commonly prescribed antibiotics prescribed to people with penicillin allergies have been found to cause birth defects when used during pregnancy; particularly heart defects.
Macrolides, commonly prescribed to treat illnesses such as strep throat, are a group of antibiotics that are extracted from other bacteria. Soil-borne bacteria to be exact. As mentioned before, they are commonly prescribed to people who are allergic to penicillin, so they are a commonly used, important medicine. Known more commonly azithromycin, erythromycin, and clarithromycin, it has recently been discovered that macrolides should be used with caution during pregnancy and only if you can' get your hands on any other useful antibiotics.
Researchers looked into such antibiotic use, and discovered that 2.1 percent of children born to more than 8,600 mothers prescribed macrolides were born with a major defect compared with 1.7 percent of children whose mothers were given penicillin. These defects included genital and heart defects; that's what the researchers looked out for most. The researchers didn't take into account other disorders such as ADHD and people on the Autism spectrum. This is particularly worrying as over 60% of women are prescribed one of the two antibiotics at some point during pregnancy, with penicillin and macrolides accounting for about 69 and 10 percent of all prescriptions.
"Macrolide antibiotics are used to treat a wide variety of bacterial infections, and are among the most frequently prescribed antibiotics during pregnancy in Western countries," said lead author, PhD candidate Heng Fan in a statement.
"This work builds on previous evidence of rare but serious adverse outcomes of macrolide use, especially for unborn babies. These adverse outcomes were assumed to be associated with the arrhythmic effect of macrolides and policy advice about their use in pregnancy varies."
"Our findings suggest it would be better to avoid macrolides during pregnancy if alternative antibiotics can be used," said Professor Ruth Gilbert of UCL Great Ormond Street Institute of Child Health. "Women should not stop taking antibiotics when needed, as untreated infections are a greater risk to the unborn baby."