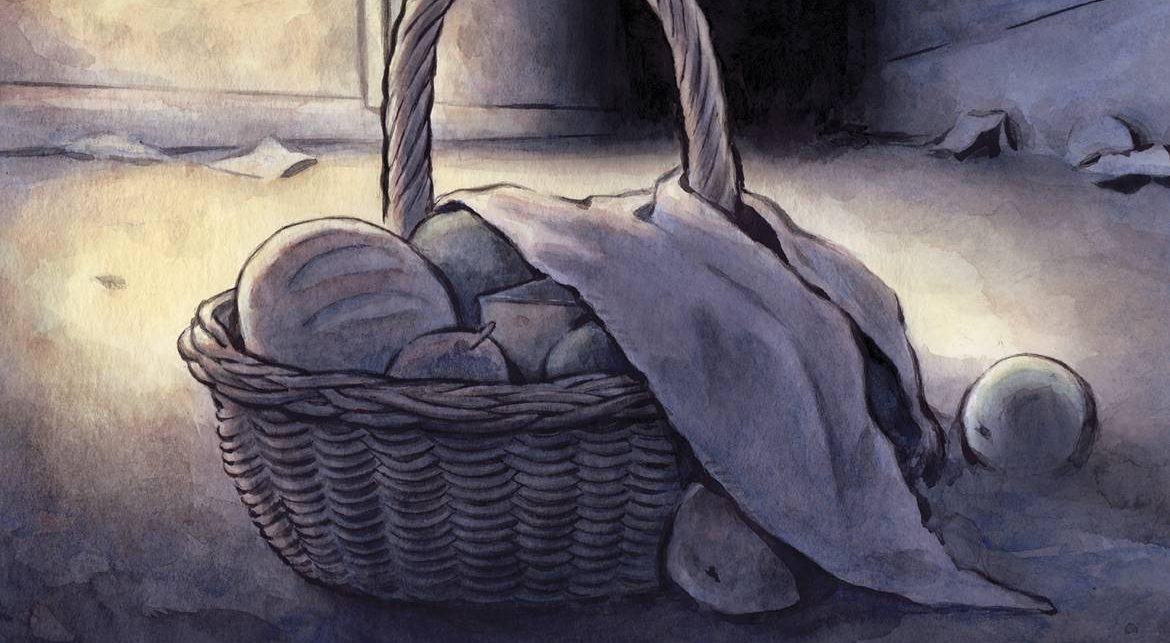 Tales from Harrow County: Lost Ones
I Hate this Place, for the fans of Gideon Falls and Home Sick Pilots. Series Premier!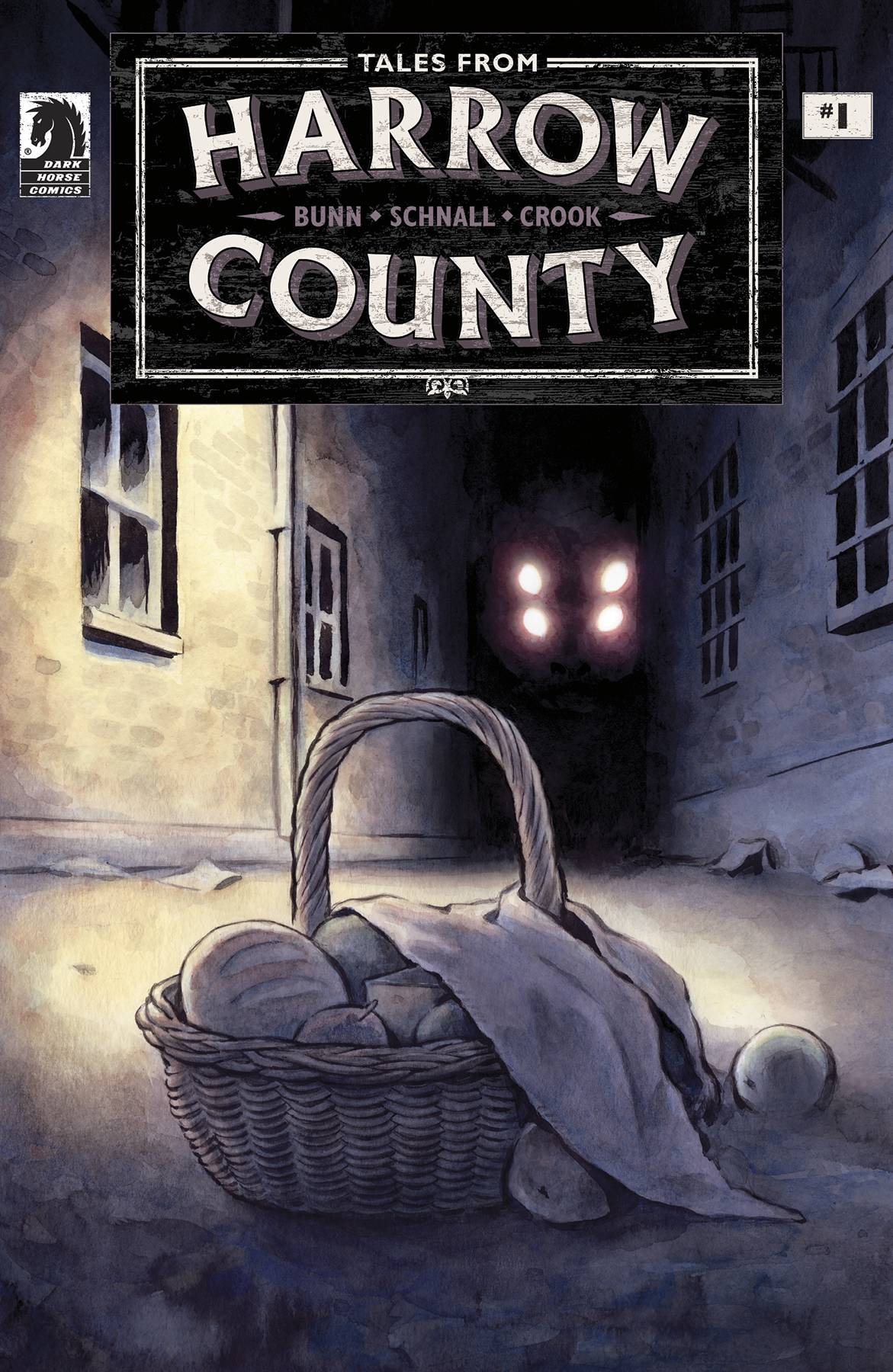 About the Comic
Release date: 11th May 2022
Writer: Cullen Bunn
Artist: Emily Schnall
Harrow County is back! The award-winning, Eisner-nominated southern-gothic horror series returns with a brand-new story.
Ten years have passed since Emmy left Harrow County. Since then, a lot has happened in town, but what happened to Emmy herself, and what adventures has she gone on since she forfeited her magical powers and left town with the Abandoned. In this epic and essential tale, find out where life has taken Emmy and what dangers lurk in the shadows waiting for in this story that takes place outside of Harrow County for the first time.
"A rare thing-both wonderfully charming and genuinely disturbing."-Mike Mignola