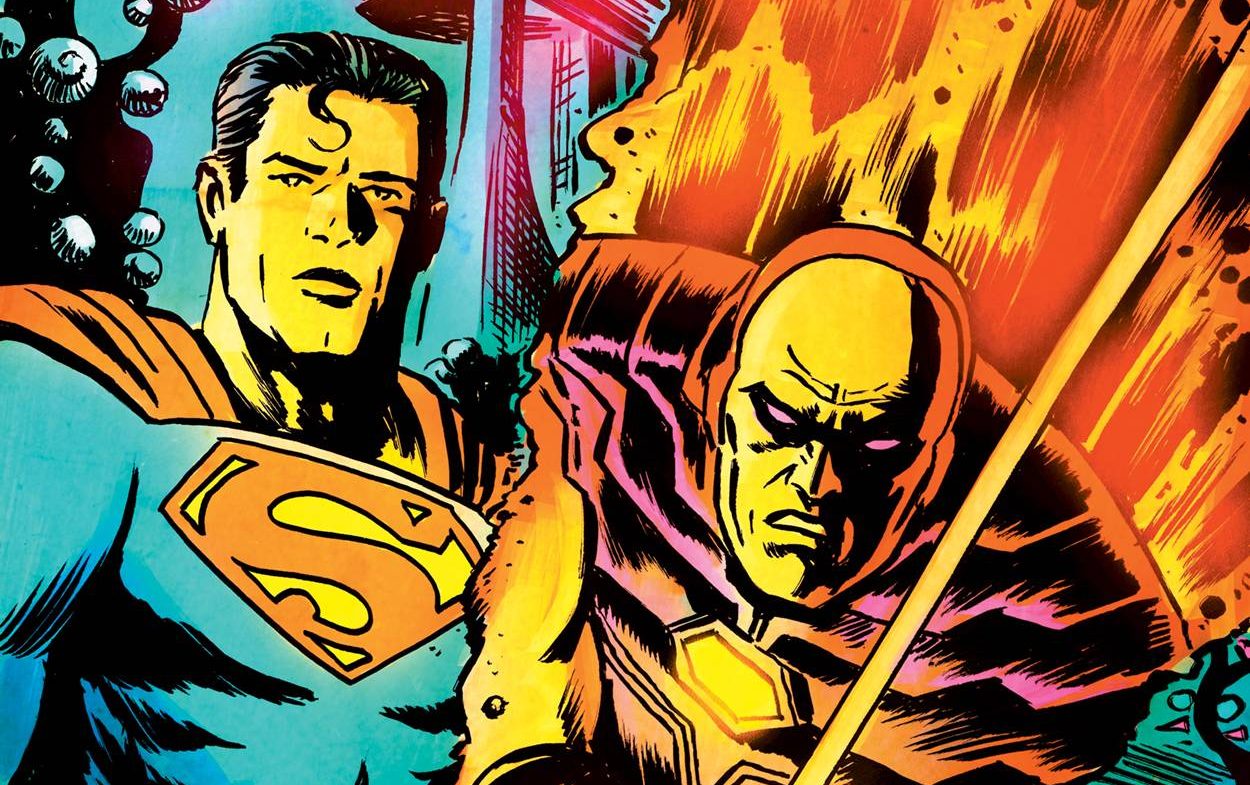 Action Comics 2022 Annual
I Hate this Place, for the fans of Gideon Falls and Home Sick Pilots. Series Premier!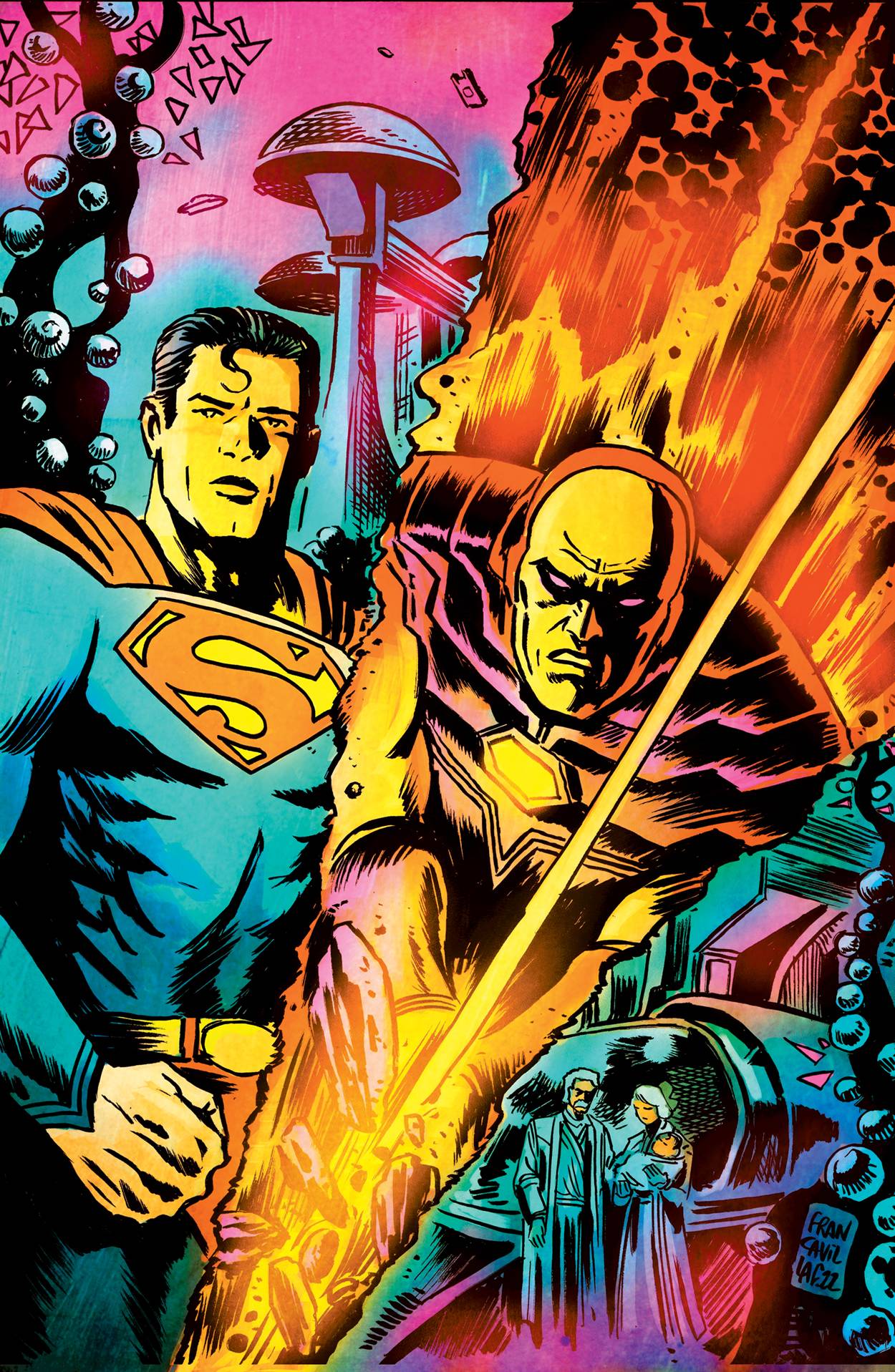 About the Comic
Release date: 31st May 2022
Writer: Philip Kennedy Johnson
Artist: Ian Churchill, Dale Eaglesham
As the Warworld Saga reaches a breaking point, battle lines are drawn between the two towering forces at odds: Mongul and Superman. In this special 2022 annual we'll explore how our combatants have evolved over the years to represent the beacons of hope and tyranny that they respectively embody...and witness the first chilling chapter of their ultimate final battle!