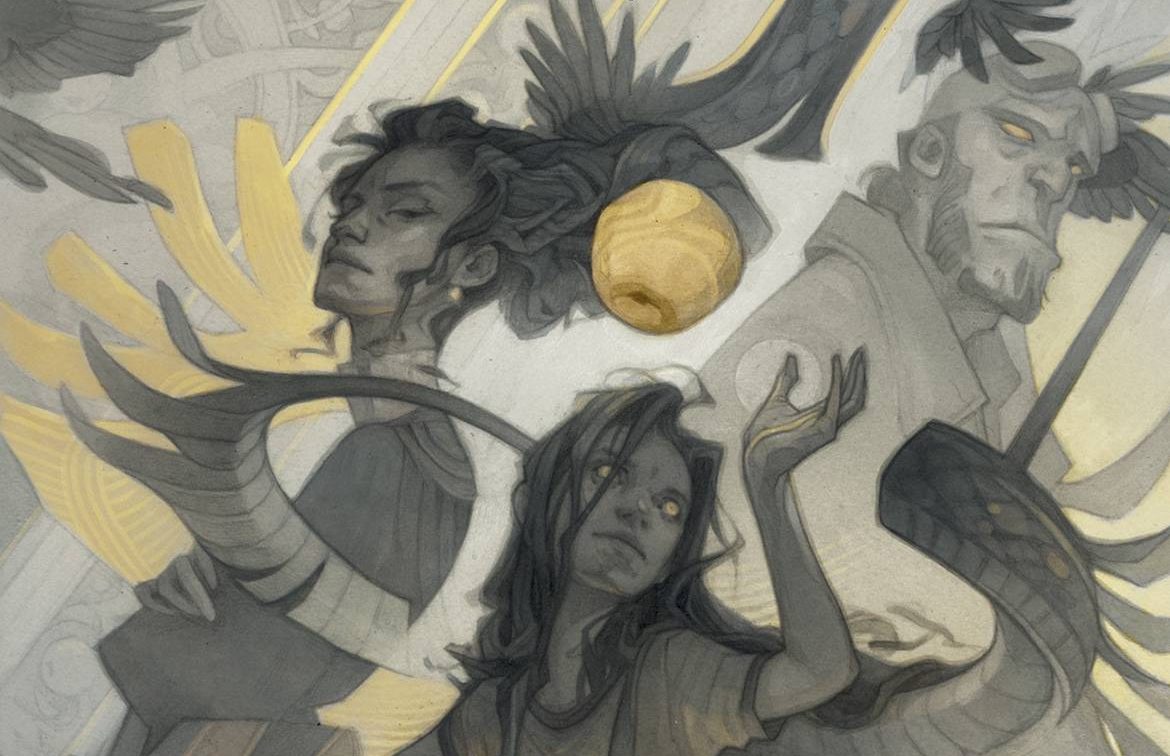 Castle full of blackbirds
---
Castle full of Blackbirds - From the world of Hellboy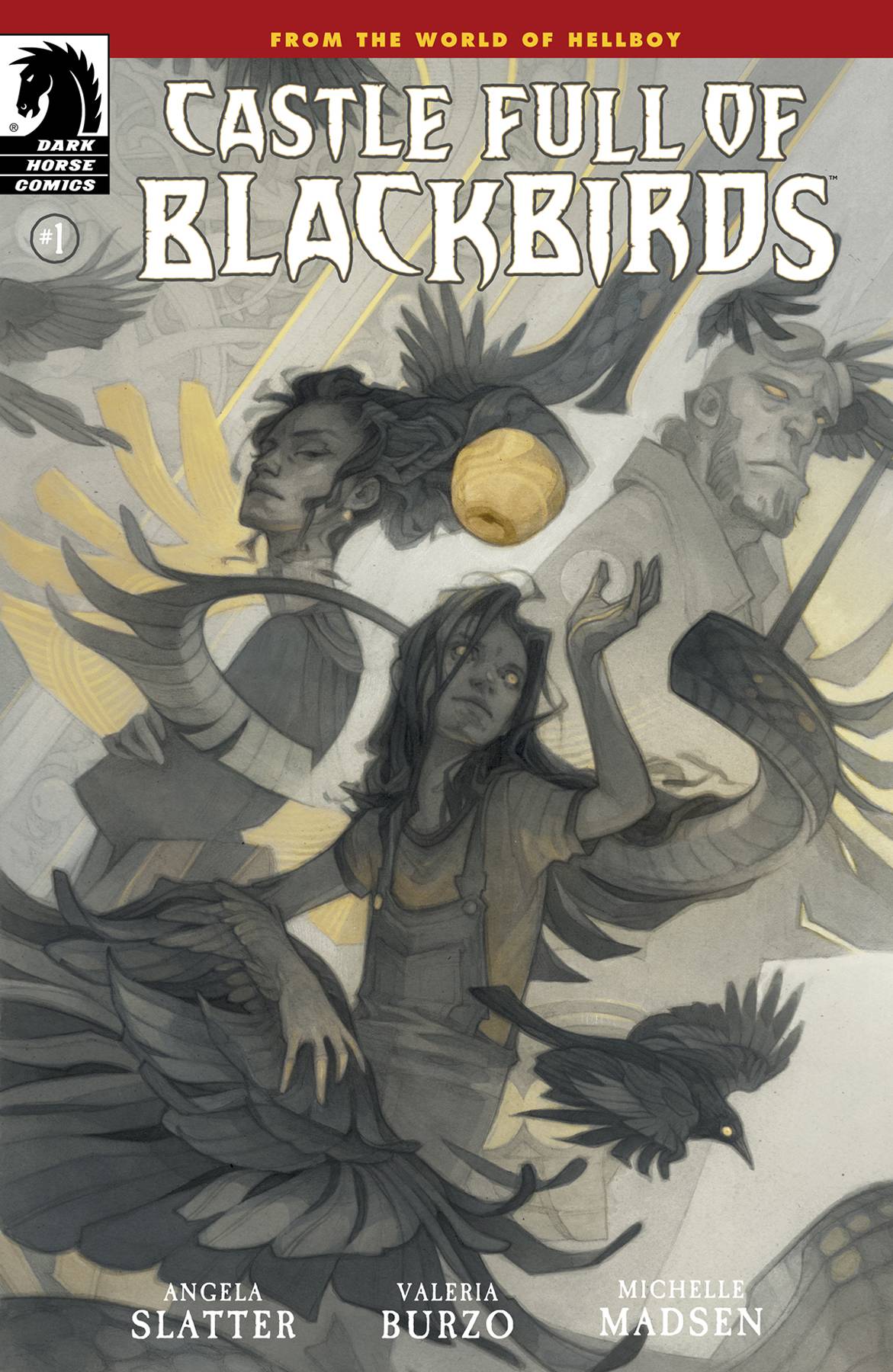 About Castle full of blackbirds
Release date: In shops 14th September 2022
Writer:  Mike Mignola, Angela Slatter
Artist: Valeria Burzo
Cover Artist: Wylie Beckert
When Sara May Blackburn headed for New York after the events of Hellboy and the B.P.R.D.: The Return of Effie Kolb, she had one goal in mind: find the mysterious Miss Brooks at the Linton School for Girls, and ask her what she knows about the mysterious powers that have plagued Sara May her whole life. But as is often the case with these things, the answers are not as simple as all that. Sara is in for an education in more than just reading, writing, and arithmetic at the Linton School.
Hellboy creator Mike Mignola partners with celebrated author Angela Slatter and artist extraordinaire Valeria Burzo for a new adventure from the world of Hellboy!
o Continues the story of a fan-favourite character from The Return of Effie Kolb.