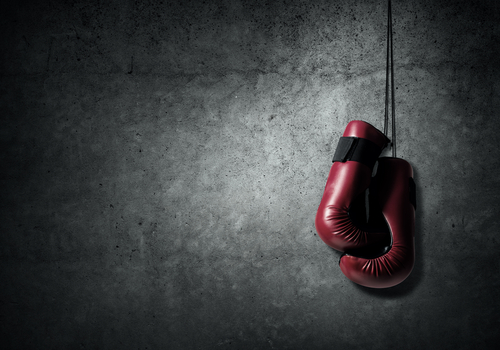 Over the weekend, Jake Paul and Tommy Fury announced their fight for the third and more than likely final time. They faced off in the middle of Wembley arena and Tommy Fury vowed to "dismantle" the YouTuber. 
The pair have been meaning to fight for some time now, with Tommy Fury having to pull out both times.
Jake Paul wasn't going to give Tommy Fury another chance, however this fight is so highly anticipated, they had to fight.
But Tommy, who's just become a dad, told BBC Newsbeat: "I've got my sole sight focused on Jake Paul."
Jake Paul has stated that he believes that he can cause a huge upset against Tommy Fury, as he plans to beat the English born fighter and brother to WBC world heavyweight champion Tyson Fury!
"There's no way this man can beat me," Tommy said. "There's not a chance in the world.
"Just because he's got 22 million followers on Instagram, that doesn't make it a 50-50 fight."
The fight will take place in Saudi Arabia. There shouldn't be an issue for Tommy Fury as this is a neutral place and all of his needs are being met this time round.
Could Jake Paul cause an upset?
For more Boxing News, click here!
For everything Five Minutes Spare, click here!
For the Five Minutes Spare YouTube, click here!
Banner and Image Credit: Khakimullin Aleksandr