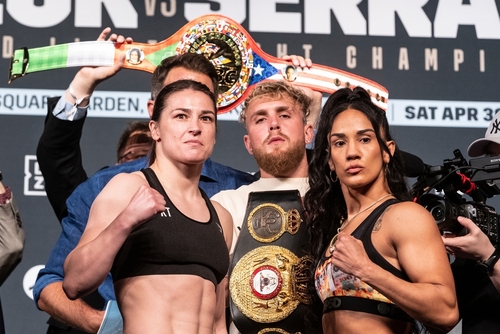 The Undisputed champion Katie Taylor is set for a rematch against Amanda Serrano on the 20th May 2023 at the 3Arena. 
These two fighters will forever be in the history books after becoming the first female contest to top a card as the main event at Madison Square Garden in May.
The Irish fighter, Taylor, managed to secure the win the first time out via a points decision. This has made the Irish fighter want a rematch in her home town.
However, negotiations with the Gaelic Athletic Association (GAA) fell through.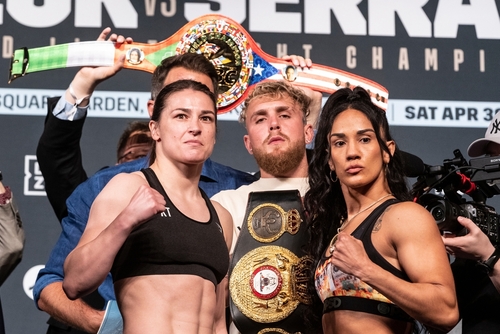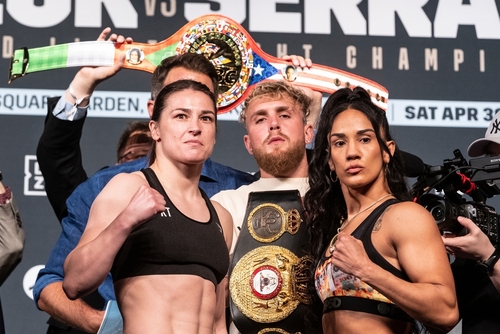 The fight is seemingly going to happen at some point in Katie Taylor's home town, however the stage may not be in Katie Taylor's hometown.
Promoter Eddie Hearn says it was "so frustrating" that undefeated Taylor, who could has never fought as a professional in Ireland, could not stage her homecoming bout at Croke Park.
"The cost of hire, the cost of everything involved with the event is three times nearly more than staging it at Wembley Stadium. It's unbelievable," Hearn said.

"It's a business. Ultimately, Katie Taylor has her financial demands for this fight. So does Amanda Serrano and we want to make sure we deliver on that.

"But we're so far out on the possibility with the cost of running that show and we're out of time in terms of delivering that date to the broadcaster so we've got to move.

"I promised Katie Taylor would be in Ireland for her next fight. It will be the most sensational atmosphere wherever we are but we'll see what happens then."
Will this bout make history again?
Banner and Image Credit: lev radin