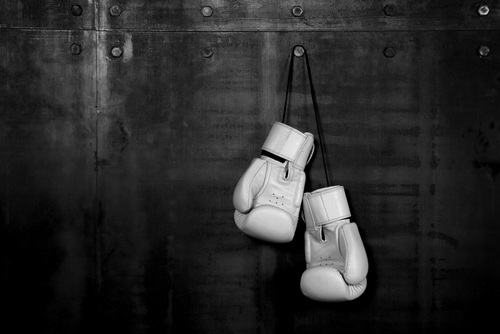 KSI will soon be fighting Alex Wassabi in the ring and this is the first fight in years for KSI and the second fight this year for Wassabi. Beating Deji recently and instantly going into training to fight KSI very soon on August 27th. There will be a lot of predictions for the fight, however looking at both the fights and what we could see, this is Five Minutes Spares image on what we think could happen!
Looking back at KSI's last 3 fights that he took part in, there was a massive improvement from his first fight, too his second and third fight, however one massive fall stayed with him… the overhand right and left hooks! That was the only issue in both fights against Logan Paul. This time, this may not work as Wassabi will be use to this weight and KSI will be down to 175lbs , however KSI believes that this won't effect him at all and that he has improved a lot since his last few fights.
Banking on the fact that KSI has trained harder and harder since his win against Logan Paul, we can maybe see some improvement from the English boxer. This could be wrong, however KSI has stated that he has been training in boxing while on tour and throughout the years, which could be the reason why he thinks Wassabi will be easy.
Looking at Wassabi's background and his first official fight, there is no doubt that Alex, in my opinion, will have to attempt to outbox an aggressive fighter. For Alex, there is a lot more work to put in than just assuming what KSI will do.
His first "fight" was against a YouTuber that currently holds 4 losses to his name and is going up against the man that Alex Wassabi beat in the ring. Alex Wassabi was knocked down and the fight ended against Fousey, however managing to beat Deji in a fight a couple of years later but having a sloppy fighting style and rushing when he should of tried to get more combinations in.
For us, KSI wins this fight via TKO in the 4th round or even sooner. As KSI has more fighting knowledge than Alex Wassabi and understands the game more than him.
Banner and Image Credit: