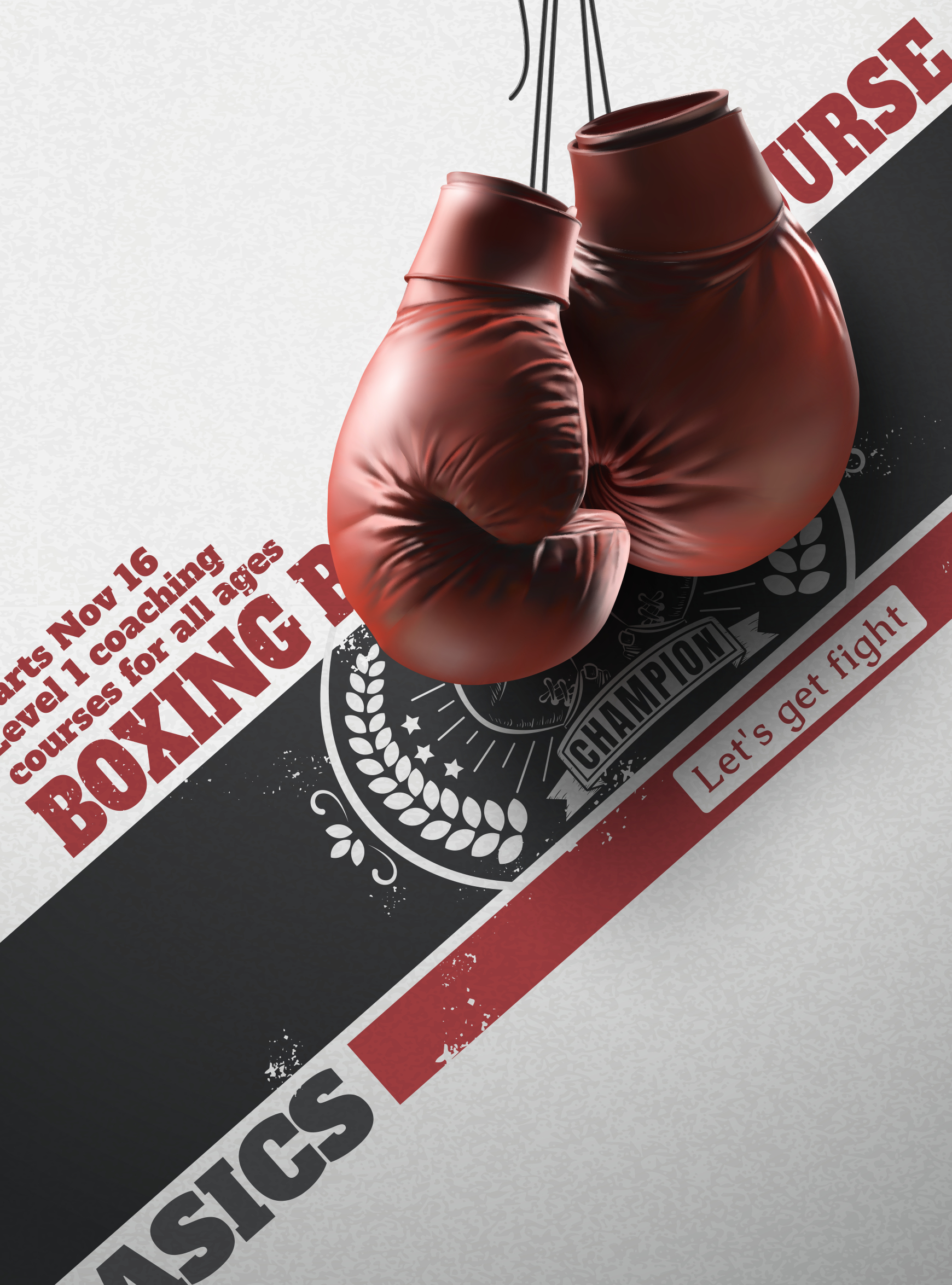 KSI has announced that he will be facing Danis in his next fight and on his next event at MF x DAZN 004. This fight has been hyped up for some time now. 
KSI has announced his next opponent and this was unexpected for some people. A lot of fans thought it would be Tyrone Woodley.
Danis has only ever fought in two UFC fights and won both of them via submission, but in recent sparring footage, it has shown that Danis is prepared for this fight.
Here is the Five Minutes Spare prediction to this fight!
Coming off a huge 2 fight win, KSI was wanting a challenge and this could be the biggest one yet.
Looking at sparring footage of KSI and Danis, it is hard to predict who will win this contest due to how good they both look during training.
Our prediction is KSI to win via KO. This is only due to Danis being a UFC fighter however.
There is a lot of ways this could go, however we think that Danis will try and go all out and KSI to hit him with a lot of heavy body shots and be able to score a first or second round knockdown before ending the fight in the fourth.
Danis is looking sharp and seeming sharp during training, however Luis Pineda was the same during his previous fights and the pressure got to him.
If it were to be to Danis, the way this would happen is Danis being calm and collective and winning on points as KSI has got a great boxing IQ as it stands.
The YouTube star does need to win this contest.
Why does KSI need to win?
If KSI does not beat Danis in this contest, this will prove that Jake Paul is the better fighter as he has fought UFC fighters and even two of the best in his prime.
Managing to get two KOs on three UFC fighters and beat one of them on points.
This may also ruin KSI's chances at fighting Jake Paul!
Banner and Image Credit: Rolling Stones