Five Minutes Spare
A Social Media Platform Built for Community and Businesses. A place for all to come together
About us
Five Minutes Spare is a Social Media Portal & Business Services company based in Cumbria.
We cover a wide range of subjects, from informative to viral.  So if you want to check something out in a fun and safe environment, you know where to go.
We also offer several digital solutions for businesses, ranging from E-commerce and Website builds to digital marketing support.
These help to support small to medium enterprises. Find out more here.
Create Your Profile
Create a Personal, Business, Gaming or Music Profile with tools to help you promote yourself and connect with others
Groups
Our Groups are designed to help communities and businesses grow, with tools available to post updates, write group blogs, and create and share events.
Our Content
We have an in-house team of content writers and guests writers who help us produce content in the following areas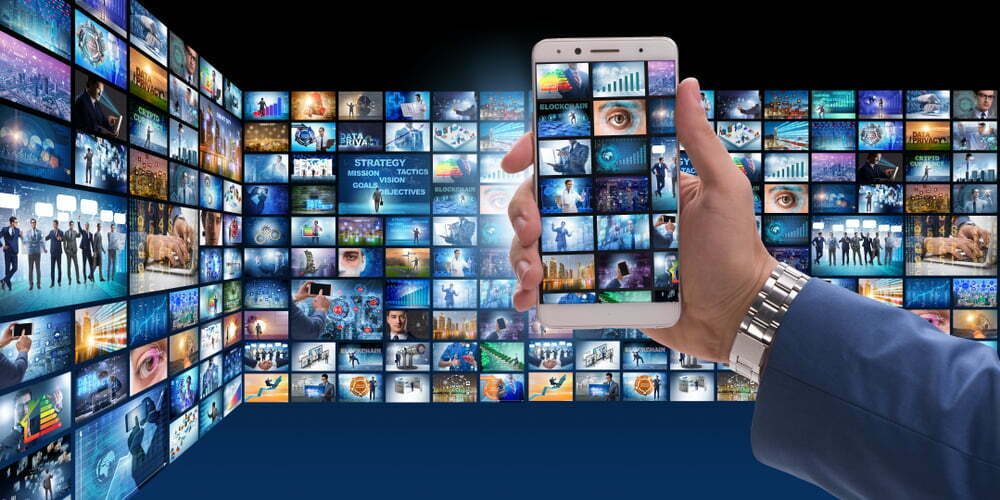 Entertainment
Check out our Entertainment section for the Latest Trailers, Reviews, News, Gaming and more.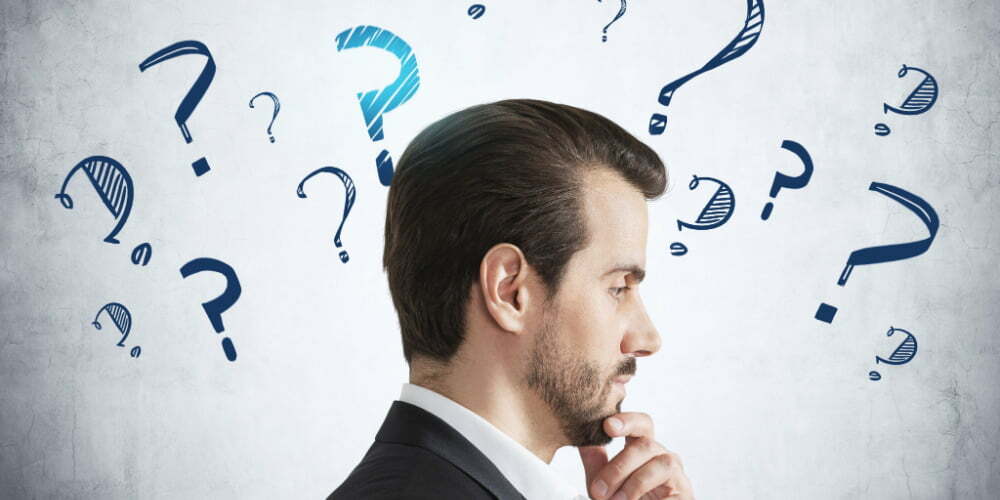 Quizzes and Games
Fancy testing your knowledge on a range of topics and challenging your friends?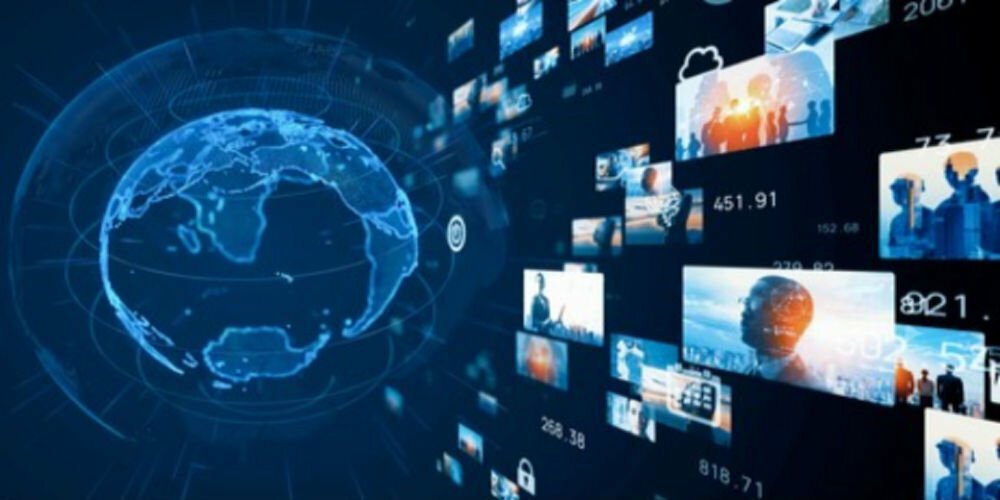 News
Keep up to date with the latest news Headlines across the world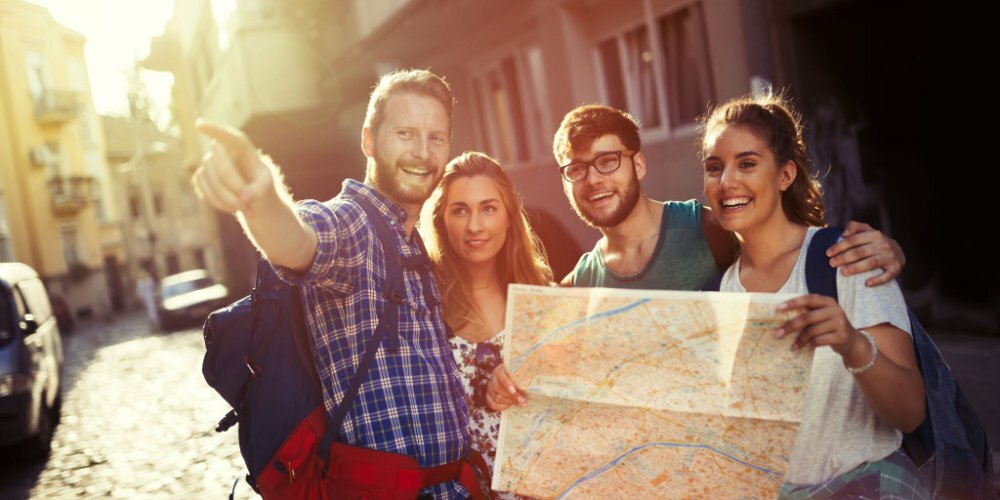 Location and Travel Guides
Whether you are looking for information about the place you live, want to look into a place you are going to or need some inspiration use our location guides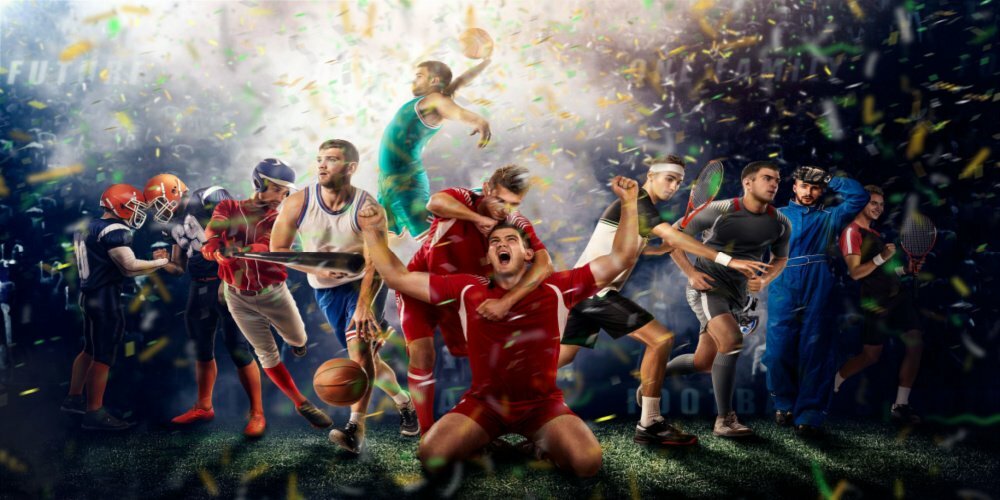 Sport
Check out our sports section for all the latest News in Football, American Football, Basketball and more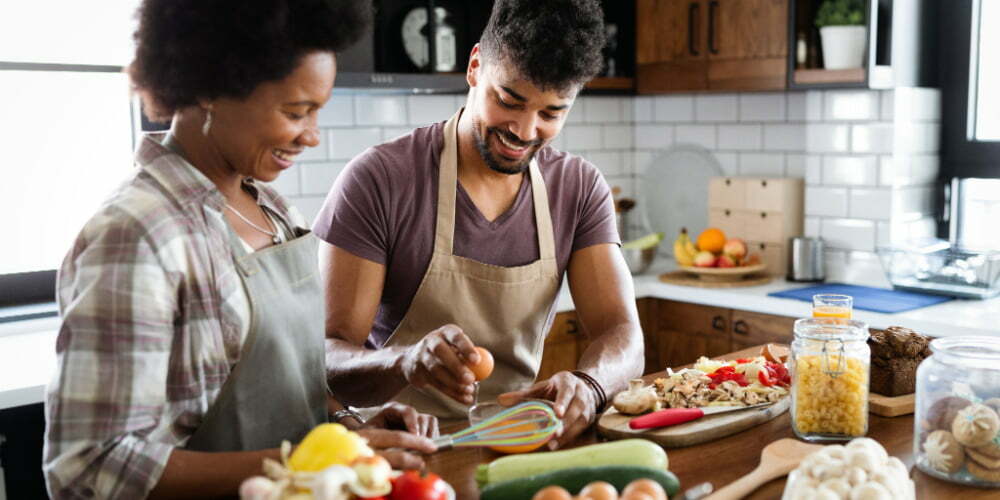 Lifestyle
Hobbies, Food, Health & Fitness are just some of the things you will find in our Lifestyle Section.
The Business & Community Hub
The Five Minutes Spare Business & Community Hub assists businesses and communities in coming together. We aim to make professional services as accessible as possible for all. We work with local businesses and community centres so you can access professional advice relating to Legal, Financial and Property Services.
Also, we look to raise awareness of local community centres and projects that help create stronger communities and a brighter future.
The Multi-Vendor Store
Want to Find Products to buy from Reputable online small retailers?
Need a platform to sell your products?
Want your business to feature in our groups and town guides?
Add your business to our directory
Subscribe to our Mailing List