Business Services by
FiveMinutesSpare
Helping your business grow
Digital Marketing Services
Struggling to get to grips with social media? Need help getting started or utilising search ads?
We can help build your marketing campaigns whatever your budgets. Careful optimization can help you reach your target audience and getthe best possible return on your advertising spend.
We can help you figure out which platforms and what style of ads would work best for your business/campaign needs.
Need a solution for converting business effectively? Not a problem we will help build the right CRM or Sales Management tools to manage your enquiries and customers as efficiently as possible.
If you would like to speak to one of our marketing experts click here.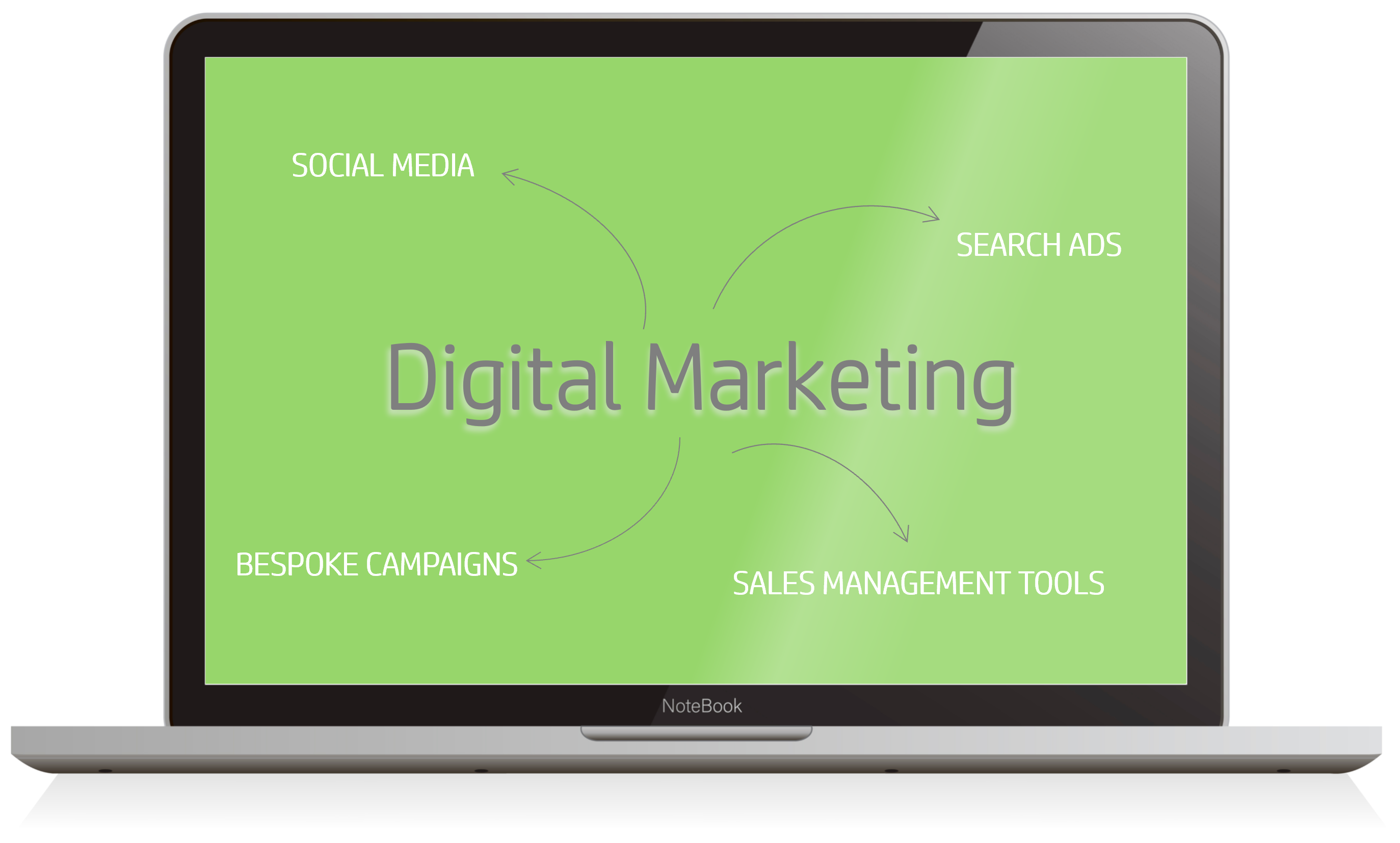 E-Commerce/Events Solutions
E-commerce can be a simple or as complex as you like. However at its core it offers you the ability to sell products or showcase you services online.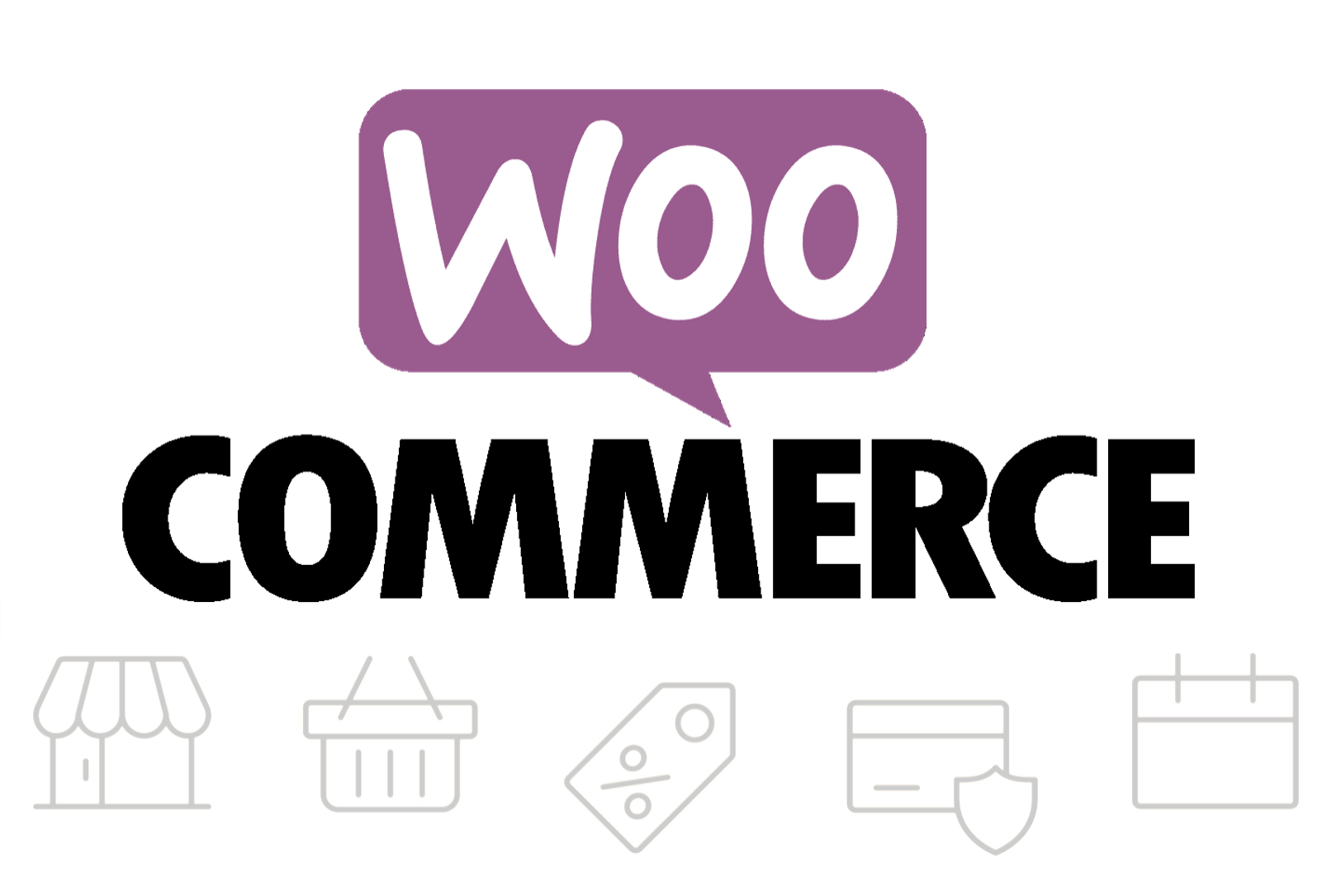 We have a range of ecommerce solutions ranging from bespoke stores all the way through to our multi vendor platform which allows you to dip your toe into the world of online sales with no upfront cost!
We can integrate event management and bookings into this offerings too which is ideal for the service, entertainment & hospitality industries.
You can also easily share your events, products and services via your own Five Spare Profile & Groups and also toother social media platforms.
To contact us for a discussion about how we can help you please complete the form below.
Five Minutes Spares' Business directory is mobile responsive and has extensive functionality and advanced search capabilities making it a useful tool for both consumers and business to business use. It is a great online fo for new and existing customer to find your business as easily as possible.
Our Business Directory is accessible from anywhere on our website and is being integrated into all of our Location guides and Town/City Groups.
The Business Directory
These directories are not only for Businesses but also for community groups, charities and more. This fits with our philosophy of supporting local communities and helping them thrive.
Do you need a new Website? Or do you need your first Website building? We can help whether you are looking for a website to sell products, services, or even showcase yourself in your way; we can help.
We have different packages available to suit your need starting from just £250 and then a minimum of £15 a month to cover hosting and support.
Our website Builds also include a free business directory listing and group creation on the Five Minutes Spare Platform.
Want to discuss this further? Join our platform for free, and then message us here.
Keeping in touch with your clients can be a costly exercise and a time heavy exercise.
Not only can you as a business use our groups for advertising to a wider audience, but we can also create your own group for your customers and potential customers to join.
Here you will be able to easily post updates, directly message group members and create events for your group member to see. If you want to go a little further than post updates you can also have your own Business Blog. This Business Blog will also be linked to our overarching user blog giving you even more opportunities to grow your group organically.
We can set up your own forum for FAQ or custom group pages for general information, products, services and more.
Alternatively,
if you wish to speak to somebody direct, you can speak to our Business Development Manager
Lewis Walker