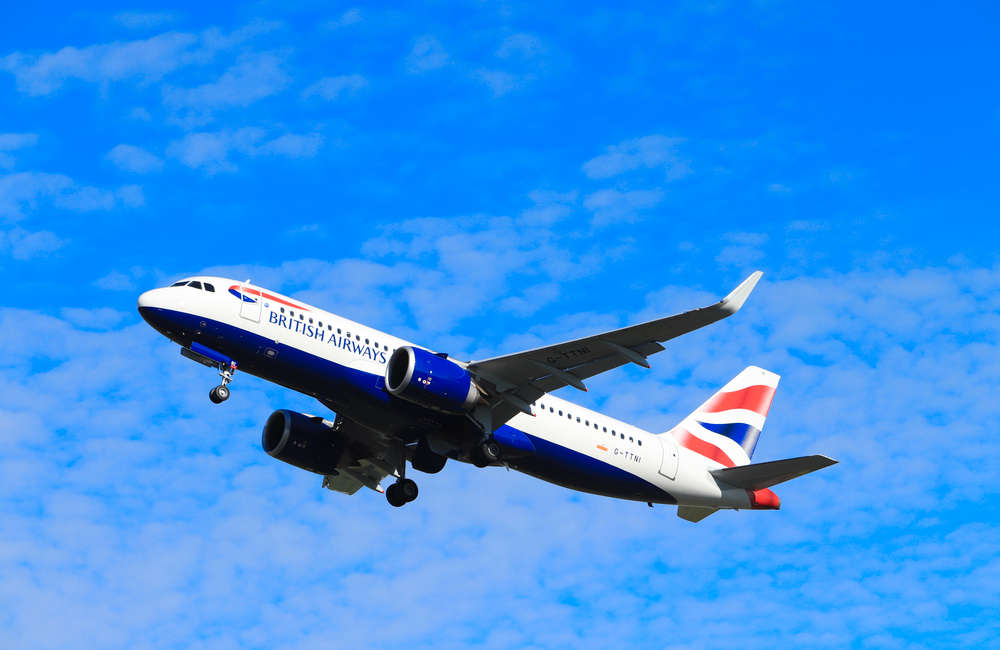 British Airways owner International Airlines Group (IAG) said the strikes by pilots cost the company around £121m. The strikes were done by pilots over a dispute of pay and conditions. The two day strike saw a total of 2,325 flights being cancelled. These strikes are likely to affect the company's profits, the expect a 6% drop. 
The group's statement said: "At current fuel prices and exchange rates, IAG therefore expects its 2019 operating profit before exceptional items to be €215m (£190.5m) lower than 2018 pro forma (€3.5bn) (£3.1bn)."
The loss in profit also has been affected by lower bookings and the prices of fares. 
British Airways pilots did plan a strike for September 27th but called it off. The British Airline Pilots Association (Balpa) said it was now time for reflection before the dispute "escalates further and irreparable damage is done to the brand". 
The pilots were offered a pay increase worth 11.5% over three years but they rejected the offer. 
The IAG statement concluded: "There have been no further talks between British Airways and Balpa.
"The airline's offer of a 11.5% pay increase over three years still stands and has been accepted by British Airways' other unions, representing 90% of the airline's employees.
"Clearly any further industrial action will additionally impact IAG's full year 2019 operating profit."
Published in Business
Recommend

0

recommendations