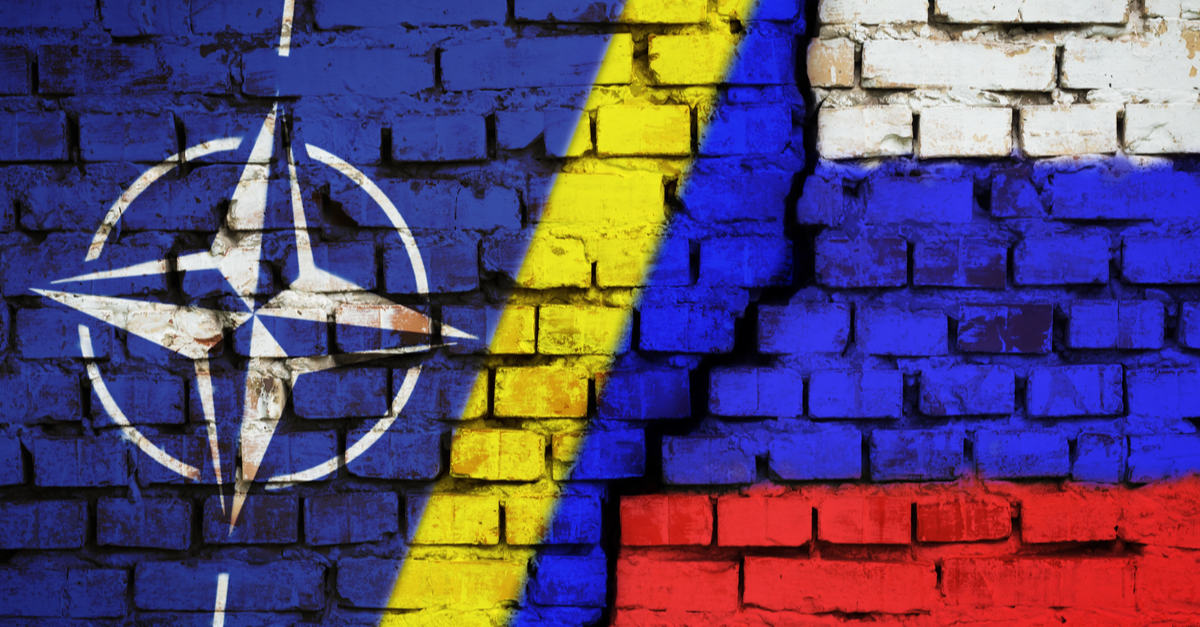 Russia is still attacking Ukraine heavily and even more, after everything that has been going on about NATO. NATO is trying to enforce more counties to join them therefore more places will be protected by the UK and US throughout this ongoing war with Russia and Ukraine.
Recent news suggests that nearly 1,000 fighters have been left in Mariupol steelworks! Where most of the attacks are currently taking place.
With the ongoing attack against Ukraine, PM Boris Johnson has gone over to Sweden and Finland to welcome them to NATO after the applications went through and this is what Boris Johnson had to say!
"This is a historic day for our alliance and the world. Not long ago nobody would have predicted this step, but (Vladimir) Putin's appalling ambitions have transformed the geopolitical contours of our continent. I look forward to welcoming Finland & Sweden into the Nato family very soon." This was over Twitter.
It is believed that more than 3,700 civilians have been killed during this conflict that started less than 2 months ago! There are also a further 4,062 injured throughout the war that has taken place!
Banner and Image Credit: Vitalii Stock