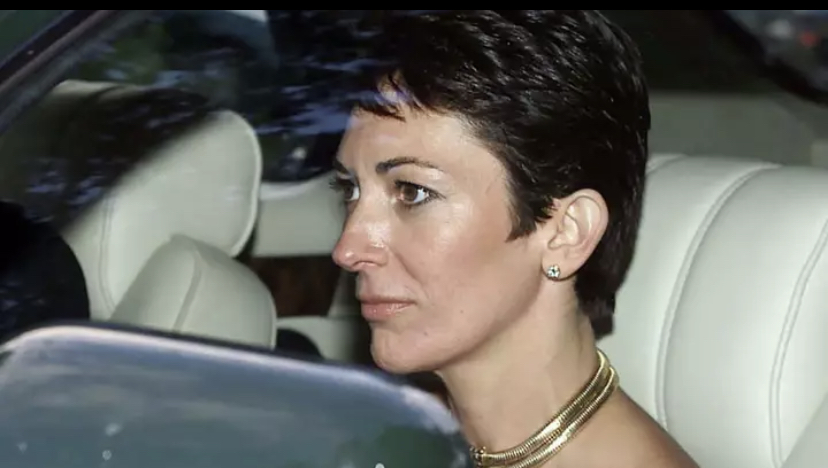 Ghislaine Maxwell, a former girlfriend and accused ally of convicted sex offender Jeffery Epstein, has been denied bail recently. 
The decision was made by the US district judge, after she made a request a second time. It has been denied again.
She is said to been seen as a flight risk, therefore she will remain in jail, despite her lawyers negotiating a package where she wears an electronic monitoring device, and her husband pays £22 million dollars bail.
There were also talks of her having a officer at her property 24 hours a day, but the judge was not convinced the risk of letting her out on bail was necessary.
The prosecution said she is very knowledgeable when it comes to hiding her wealth, and one of the dangers would be that she would flee a to a country such as France where she would avoid being extradited.
Her lawyer, however, argues that the 48 year old, who is being held at the Metropolitan Detention Center in Brooklyn, is being treated more harshly and kept in worse conditions than the likes of murderers.
She is monitored 24 hours a day at the facility, both in and out of her cell, which she is kept in most of the time.
After analysis on her mental health state by a professional, it's said that she isn't at risk of suicide, which is how her accomplice Epstein died in prison.
Her lawyer has used this as an argument to try and illustrate how he believes round the clock surveillance and imprisonment may not be necessary for his client, but the Judge has decided the risk is still to great, as she may flee to a location where she either cannot be found, or somewhere she cannot be charged for her crimes.