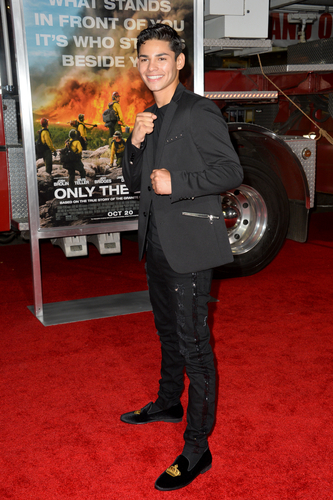 Ryan Garcia has been defeated by the "Tank", Davis, in there most recent fight. This was the biggest fight of Ryan Garcia's career and he managed to do well and even earn Davis's respect. 
The fight started with Ryan Garcia getting knocked down in the second round of the fight. Garcia managed to stay up and continued the fight and even hit Davis with a lot of powerful shots.
The fight was deemed to be one of the biggest fights for both fighters and even Davis said that Ryan Garcia was the hardest opponent he has ever faced.
Ryan almost managed to knockdown Davis during the fight in the 6th round, however Tank stayed up and in the next round, he managed to win.
In the 7th round, Garcia managed to get a few great shots on Tank, however the fight ended with a great body shot. This ultimately ended the fight and a lot of people say Garcia quit.
Tony Jefferies, a former professional fighter with gold medals, says that he was not surprised that Garcia did not get back up after this body shot.
A great fight and even the likes of Conor McGregor attended this fight and would like to see this fight happen again!
Banner and Image Credit: Featureflash Photo Agency