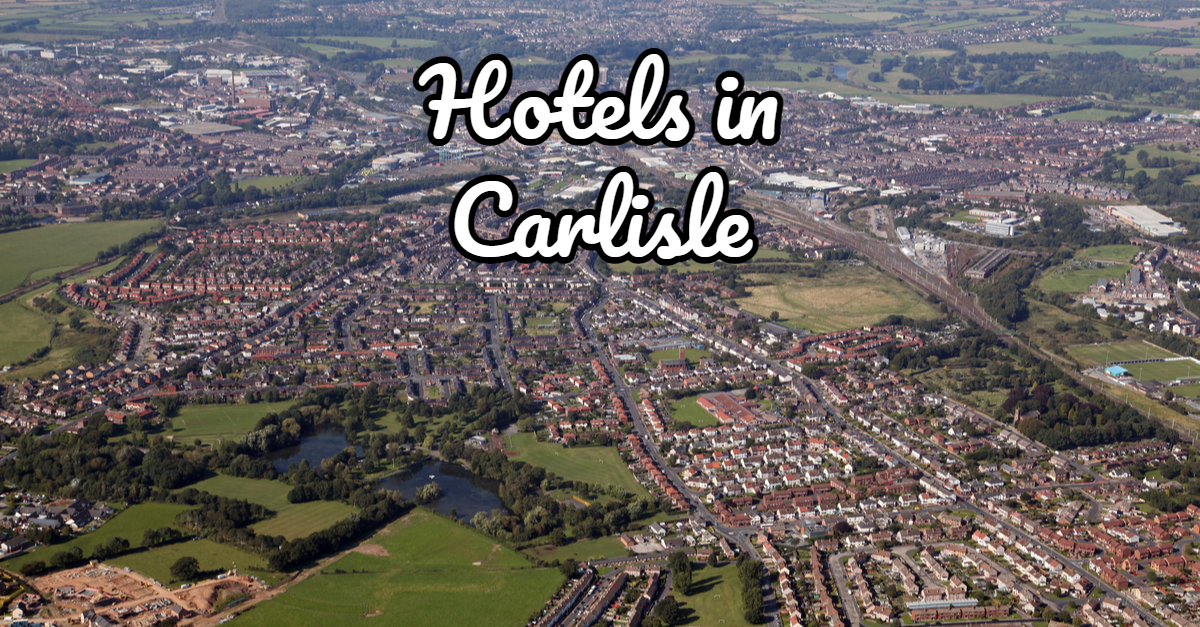 Hotels and Bed and Breakfast In Carlisle
Hotels in Carlisle or Bed and Breakfast in Carlisle: If you are looking to stay the night in Carlisle there is an array of quality yet affordable places to stay the night or even for an extended stay.
Carlisle, classed as a city, has all the benefits of the title without having a massive population. Located in the north of Cumbria you cannot go wrong with the variety of travel networks available to explore the city itself and the surrounding areas dotted across the Lake District.
Carlisle itself has an excellent but diverse range of places to eat, drink and visit, and no shortage of overnight stay locations. From hotels to campsites you can find a place to stay in Carlisle that fits your individual needs.
If you want to find out more about Carlisle Visit our Carlisle page.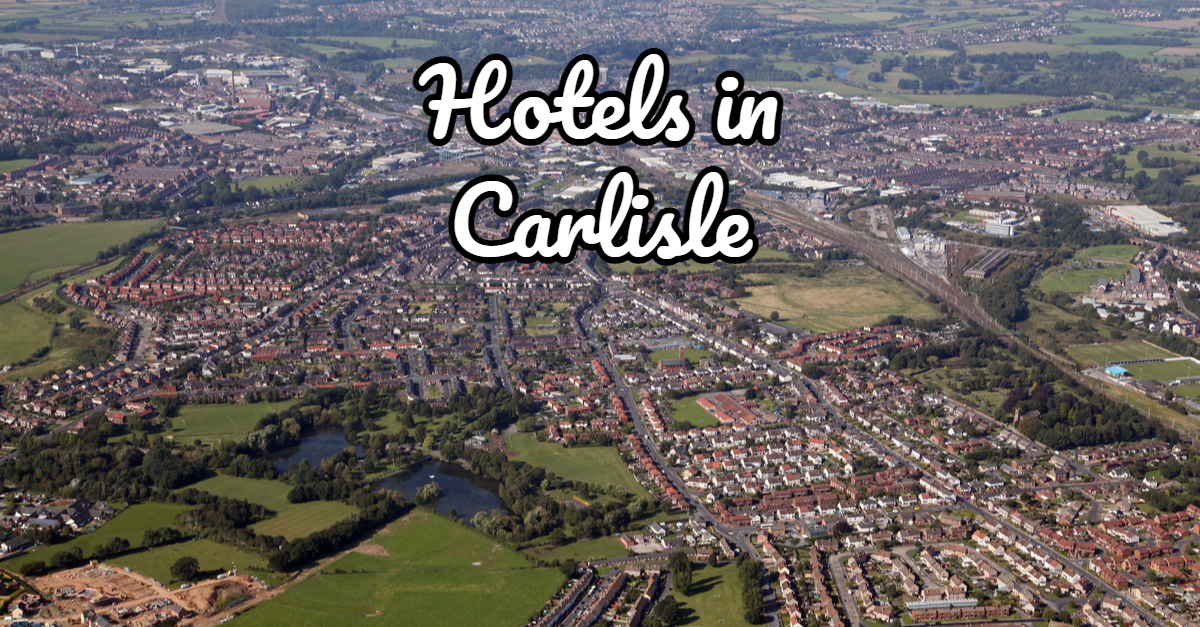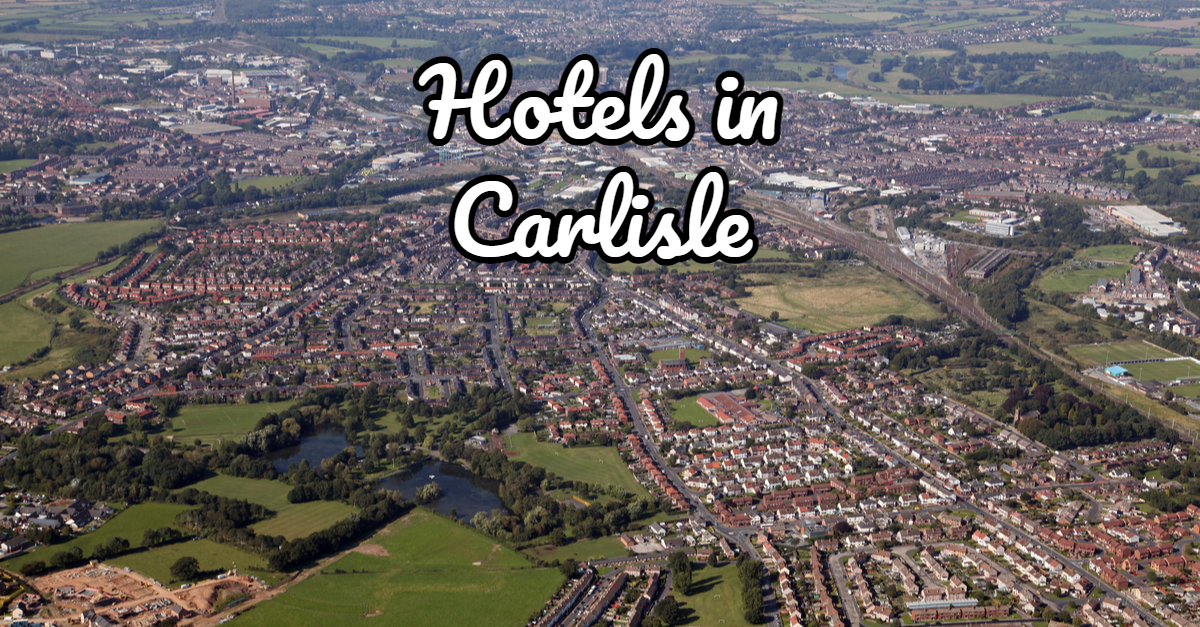 [wp-rss-aggregator template="latest-news-2″ source="41493″]
Looking for more
Find More Places to stay on Tripadvisor