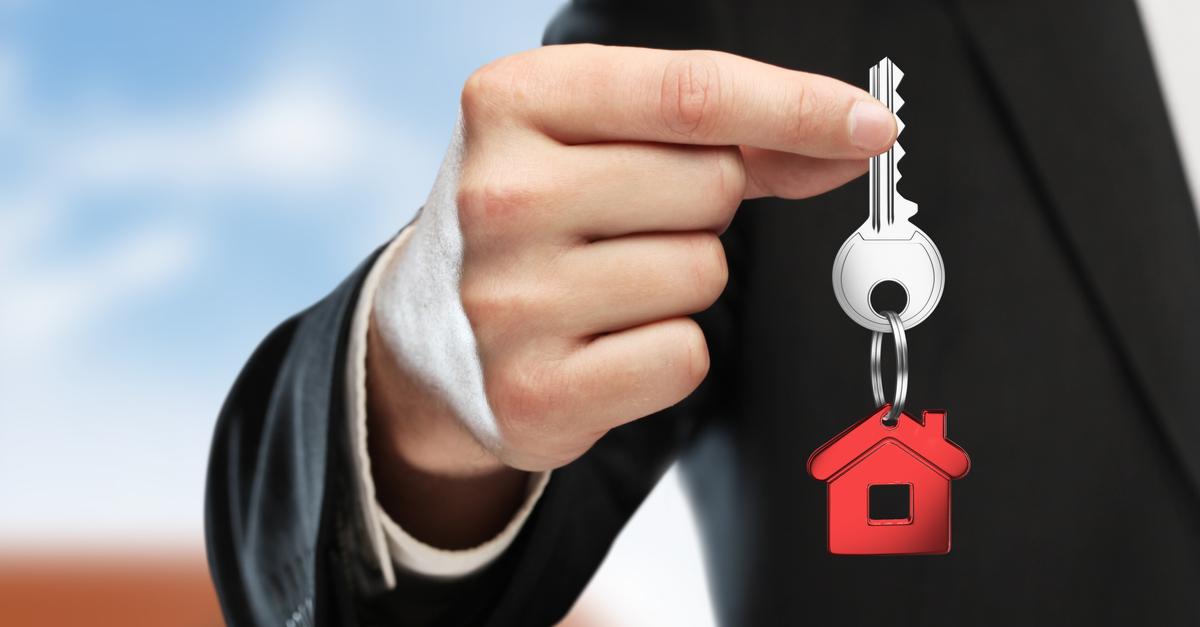 Estate Agents in Cumbria
If you are looking to sell or buy your next house the estate agents in Cumbria will help you. We know that choosing the right estate agent for you can be a tricky exercise so we have put our trusted partners all in one place. So whether you are buying, selling or renting, Five Minutes Spare's directory of property professionals is a great place to start.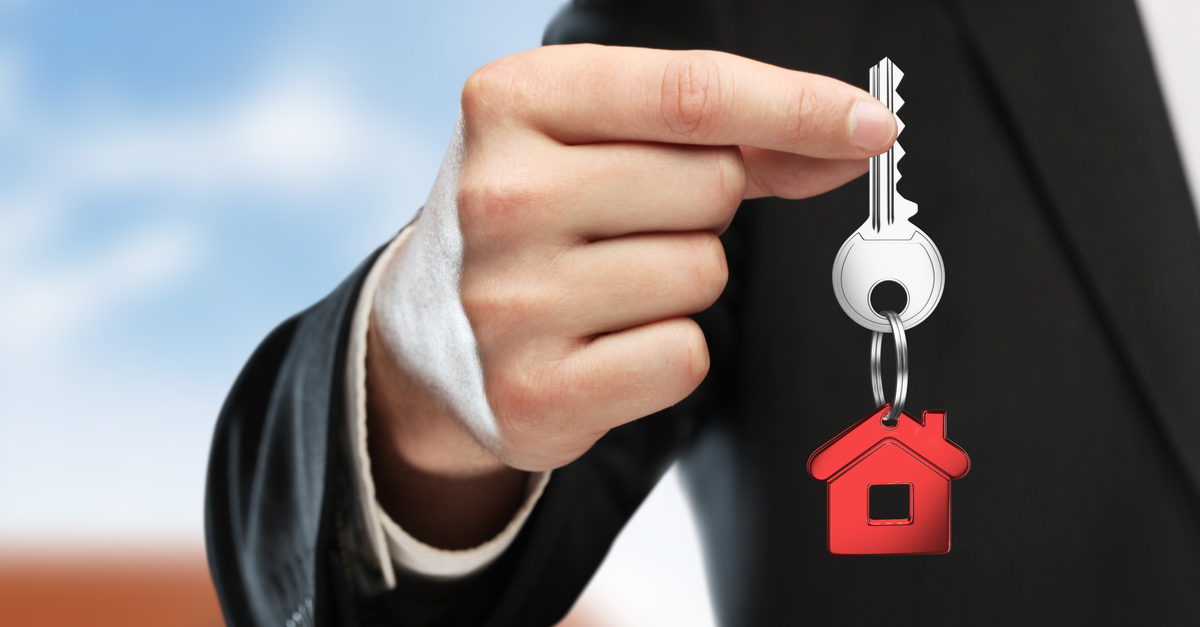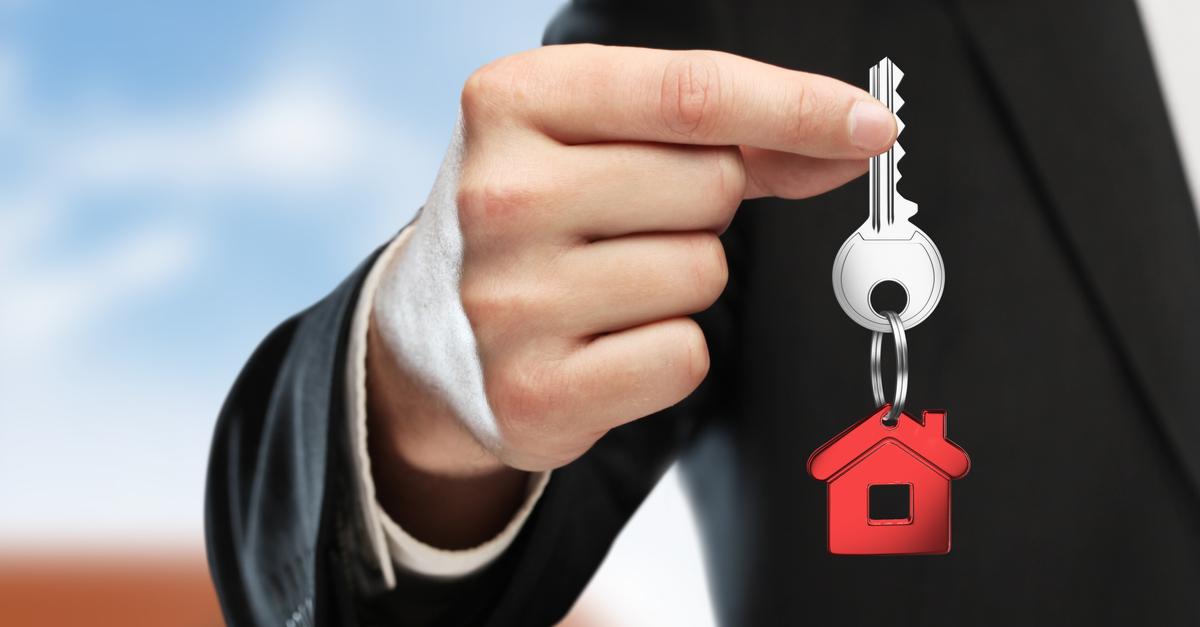 To see our full list of property agents and related professionals go to our Cumbria business directory. .
Latest Estate Agents in Cumbria listed on Business Directory
Looking for something else?
Published in About Cumbria, Find it in Cumbria, Property In Cumbria
Recommend

0

recommendations