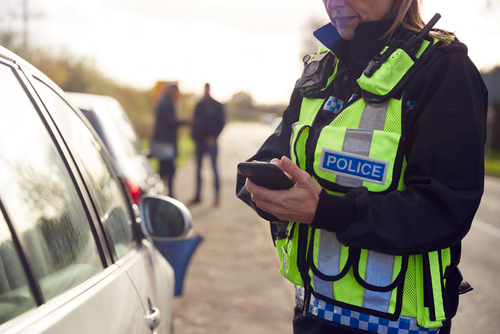 The mother and father of the child that has been found dead will remain in custody after the body of a baby has been found, however police believe that the baby has been dead for some time now. 
This started a while ago, after both of them went missing and the search for the baby's body was underway.
The baby was found and pronounced dead once found, however Police believe that the baby was dead longer than they think.
Ms Marten, 35, and Gordon, 48, were charged with manslaughter, concealing the birth of a child and perverting the course of justice.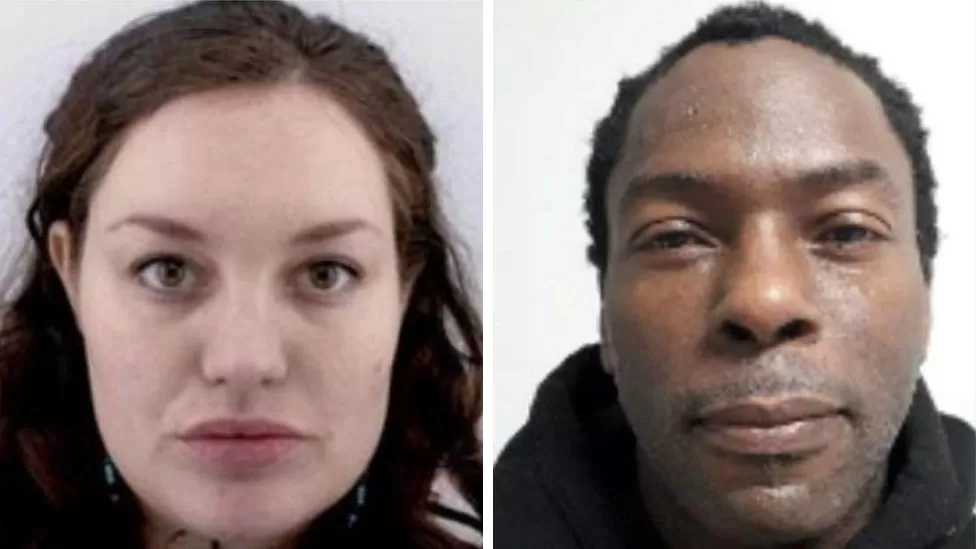 They are due to appear at the Old Bailey on 31 March. Stat the BBC!
Barry Hughes, chief crown prosecutor for CPS London North, said: "The Crown Prosecution Service reminds all concerned that criminal proceedings against Constance Marten and Mark Gordon are active and that they have the right to a fair trial."
This was a hard task for the police as there was no leads leading towards where the baby was and the couple were not explaining anything, a mass search happened where after a few weeks, the baby was found.
For more News, click here!
For everything Five Minutes Spare, click here!
For the Five Minutes Spare YouTube, click here!
Banner and Image Credit: Monkey Business Images