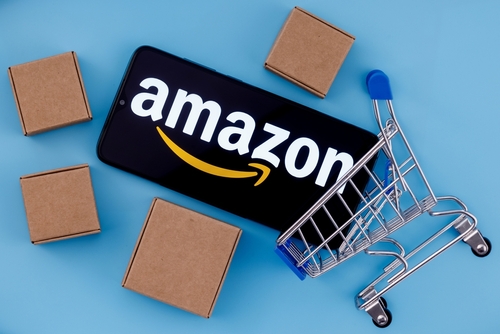 One of the biggest online retailers, Amazon, could cut 9000 jobs as it seeks to save costs! The firm has currently employed 1.5 million people. 
So far, there is no clue to which country this may affect. This will be happening in the coming weeks.
Boss Andy Jassy said it was a "difficult decision" but it would be best for the company in the long term. The firm already axed 18,000 jobs in January. Stat the BBC!
Mr Jassy said that in recent years, most areas of Amazon's business had been adding roles.
"However, given the uncertain economy in which we reside, and the uncertainty that exists in the near future, we have chosen to be more streamlined in our costs and headcount," he continued.
No one knows who will be going, no one knows when this will fully happen, however the coming weeks will happen.
Banner and Image Credit: Sergei Elagin