The Latest News Headlines From Afghanistan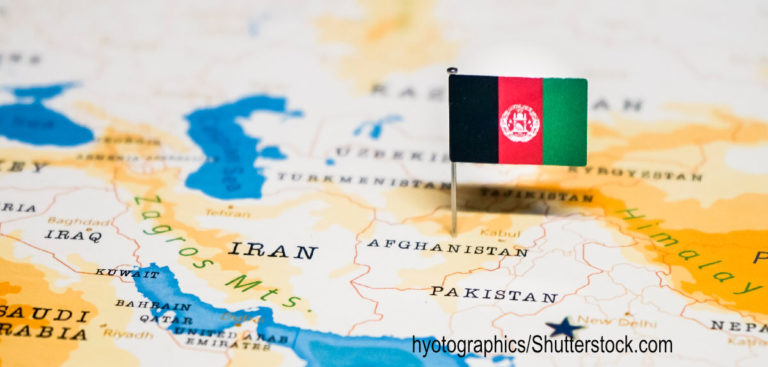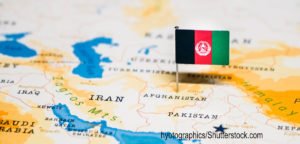 Read what's happening in Afghanistan today:
Politics & Current Affairs
Sport
Entertainment & Culture
A baby was discovered to have three penises, probably the first case in modern human history in Iraq. A Kurdish child from Duhok, Iraq was reportedly born with three penises a medical phenomenon called triphallia, the baby had swollen testicles. According to the New York Post doctors measured the two...
Read more
The Latest Tweets
What The Twitterati are saying…