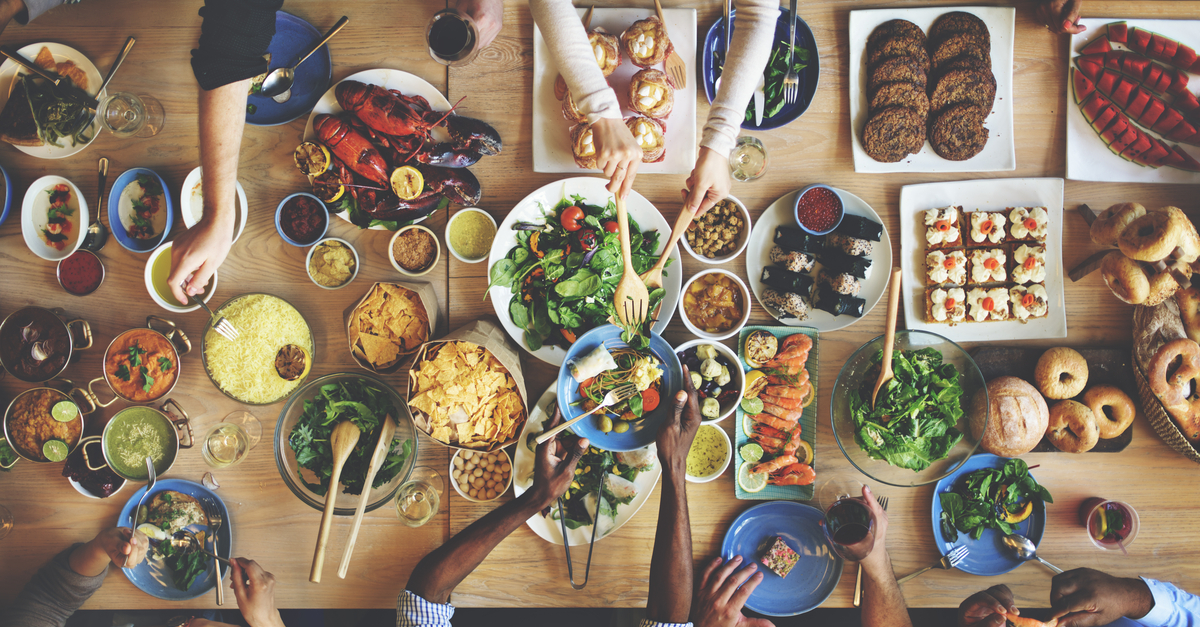 Eating out in Cumbria
Thinking of eating out in Cumbria? Maybe you are planning a trip to Cumbria and want to plan your evening meals? Look no further, you can find places to eat around Cumbria using our Cumbria Business Directory 
Latest Places to eat added to the Business Directory
To see if we can spark some inspiration find below the latest listings to hit our directory that serves food.
Looking to Order a Takeaway?
Find a takeaway to order from using our Eat Local Services. Five Minutes Spare develop simple to use online resources for a multitude of businesses. Find below a list of our latest listings where you can order food directly with the restaurant using Five Minutes Spares Eat local. Or you can see the full list here
Latest Eat Local listings in Cumbria
Just Greek Penrith Just Greek – Located in Penrith, Cumbria is an Authentic Takeaway. We serve Yeeros/Gyros chicken or pork wraps and large Portions Non-Kebab shop(Kebab is Turkish and is processed meat minced) this is not what we have, we have Yeeros pure Chicken or Pure pork non-processed and it's...
Read more
Published in Find it in Cumbria
Recommend

0

recommendations