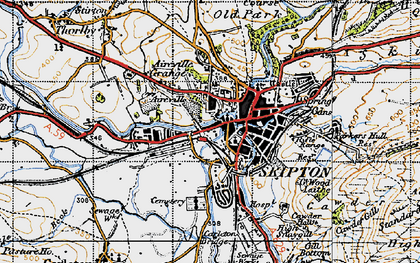 Find a business in Skipton
Use our Business directory to find a business in Skipton.
But if you want to find out more about Skipton, please see our town guide.
If you would like to add your business to our Skipton directory click "Create A Listing"
Useful Information
Click here to view the local county council's website.
[businessdirectory-region-home region="Skipton"]