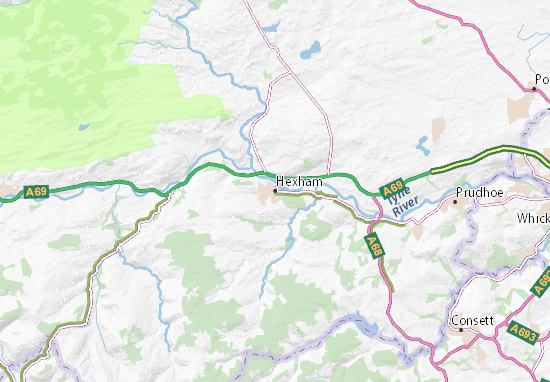 Find a business in Hexham
Looking for a Hexham business? Use our Business directory to find one.
If you would like to add your business to our Hexham directory click "Create A Listing"
Want to find out more about Hexham please see our town guide.
Useful Information
Click here to visit the local council website.
Post town – HEXHAM
Postcode district – NE46–NE48
Dialling code – 01434
[businessdirectory-region-home region="Hexham"]