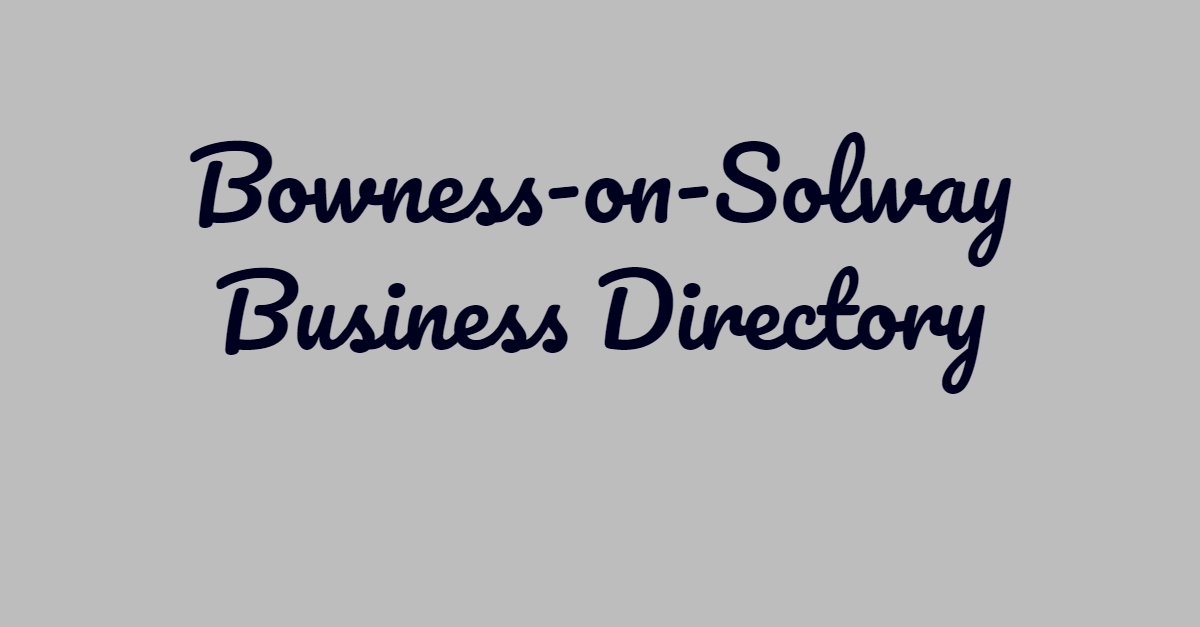 Welcome to the Bowness on Solway Business Directory.
want to add your business to the directory? just click 'add the listing' below
Businesses on the Bowness on Solway Business Directory
[businessdirectory-region-home region="bowness-on-solway"]
A little information about Bowness on Solway
Bowness on Solway is a village and civil parish located on the Cumbrian coast in the extreme North West of England. The village lies some 14 miles northwest of Carlisle, situated on the Solway Firth estuary, from where Scotland is almost spitting distance. It consists of just several hundred people and the whole parish is made up of 3 other small villages and a few hamlets.
Bowness is undoubtedly best known for being at the western end of the famed Hadrian's Wall, one of England's top tourist destinations. The Wall itself in the area is no longer in evidence, at least above ground level. However, Bowness was once the site of the large Roman fort of Maia. Today, the village makes up part of the Solway Coast's designated Area of Outstanding Natural Beauty (AONB).
Read the full town guide
<\center>