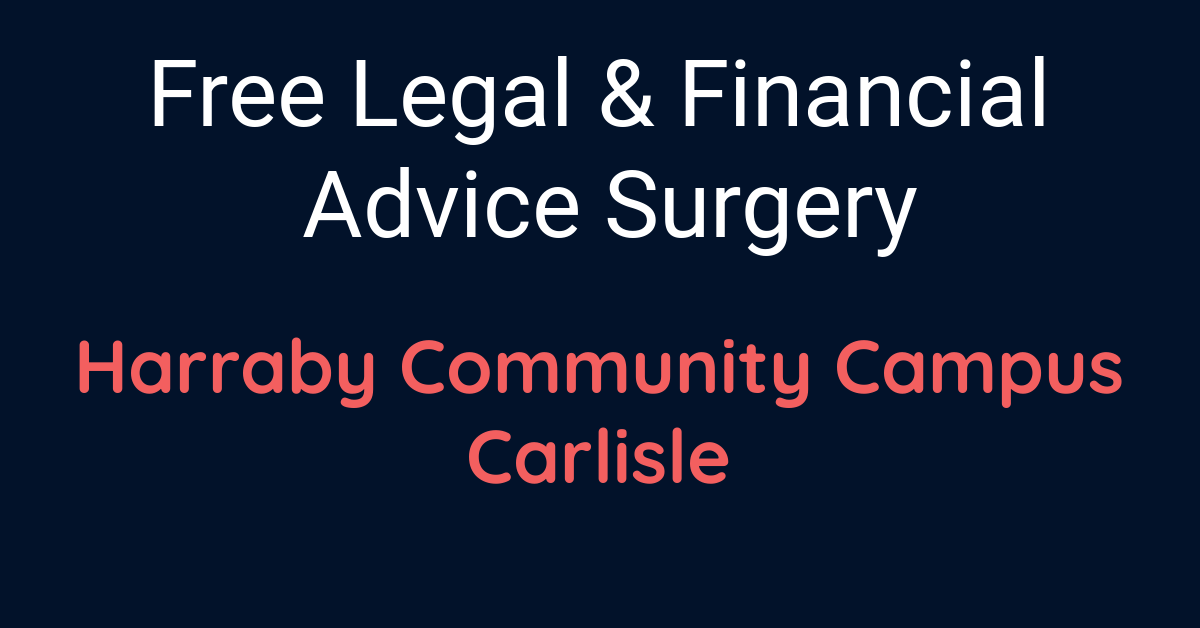 The Business and Community hub has partnered with several professional service providers to provide local communities with an opportunity to get 1 to 1 free legal, financial and property advice.
Butterworths Solicitors and Ian Watters will attend this surgery and will be able to provide advice relating to the following;
Legal services
Free Will Reviews
Disputes & Litigation
Challenging a Will
Equity Release conveyancing
Financial Services
Protection and life-insurance
Pensions
Care home fee planning
general money management
If you would like to speak to Butterworths Solicitors or Ian Watters before the event you can with call them or make an enquiry to them using the actions below
Call Butterworths Solicitors
Submit an enquiry to Butterworths Solicitors
Call Ian Watters
Submit an enquiry to Ian Watters
Bookings
Do you already have an account with us?
Sign In
Log in if you already have an account with us.