The Business & Community Hub is a Business and Community support product of Five Minutes Spare Ltd. We are a marketing company based in Cumbria and work closely with multiple businesses regarding Marketing and General Business Development.
Why did we create the hub?
Many professional services have very similar audiences, and on many occasions, services from one professional require the services of another completely different professional. Take buying and selling a house, for example. In that process alone, an individual will, in most cases, require a mortgage advisor, an estate agent and a solicitor.
Each of these professionals who have no direct competition with each other will be marketing to capture that same individual, just at different times of that transaction's life cycle. Our mission is to join these dots and bring businesses and communities together, allowing businesses to become more accessible to their potential clients in one simple site.
We partner only with the best and most credible businesses that offer the highest standards with fair and upfront pricing. We also share the same values when it comes to supporting Local Communities.
Where is the Business Hub?
Our Head office is located:
4 Princess St,
Carlisle
CA1 1TT
We also have hub locations in Carlisle at
Butterworths Solicitors
146 Botchergate,
Carlisle
Cumbria
CA1 1SH
and Penrith at
The Equity Release Hub
Gloucester Yard,
Penrith
Cumbria.
CA11 7DE
Our Current Partners Cover the Majority of Cumbria, North Yorkshire, The North East and North Lancashire. As we grow our reach and partners, we will update our Service Areas. We aim to cover Scotland, England and Wales soon.
View our Social Media Plaform
We are beuilding a social media platform safe for everyone to use and designed to assist you to hear more about your Local Community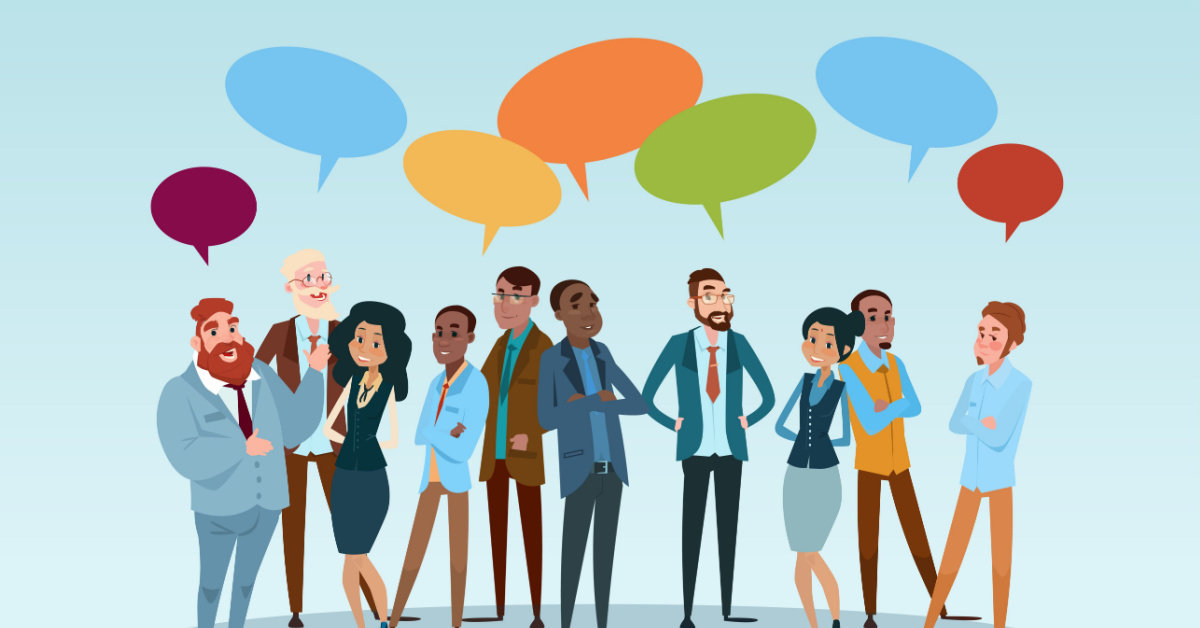 Join our Groups
Our Groups are desiogned to keep you in touch with your Local Community
Looking for other Types of businesses?
Our Business Directory will help you find more businesses in your area