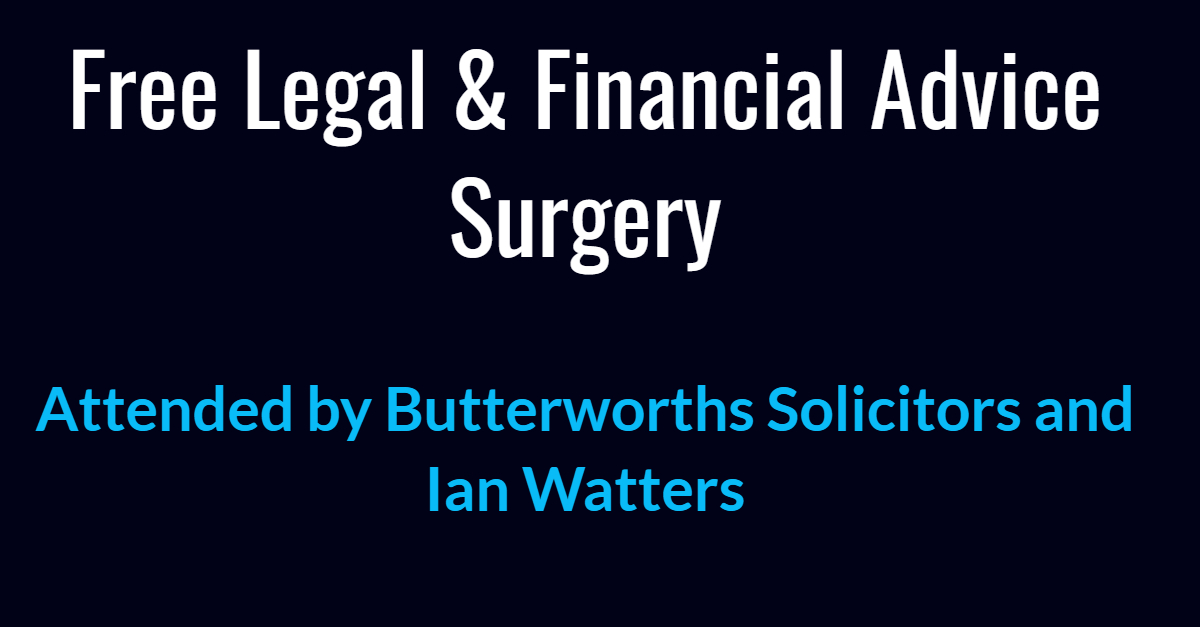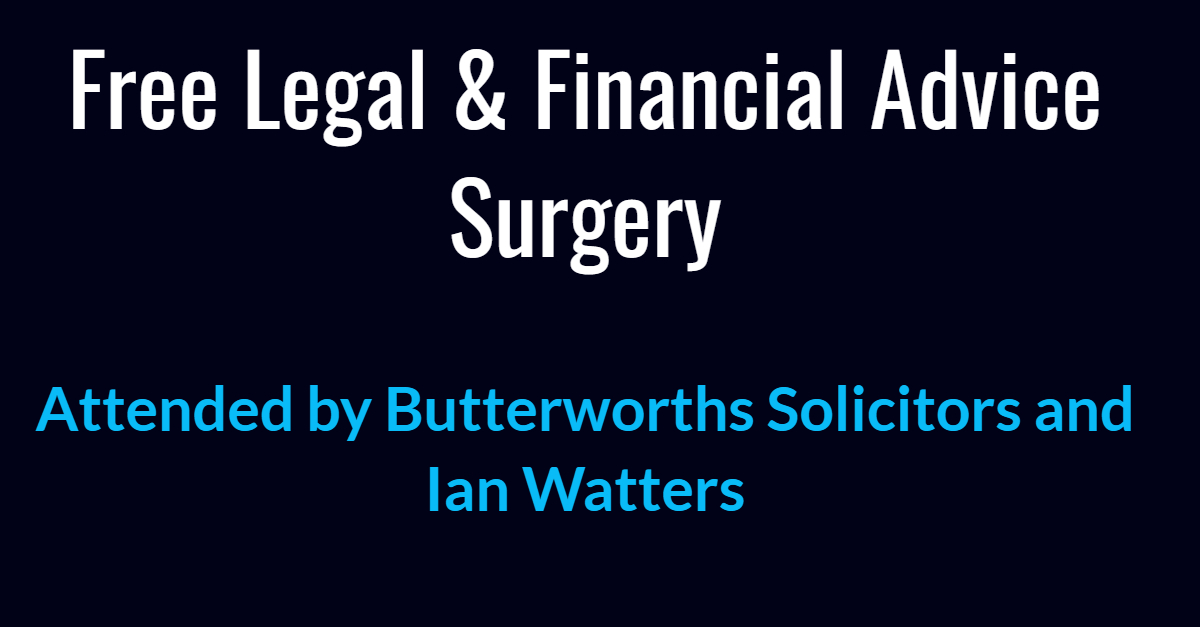 The Business and Community hub has partnered with several professional service providers to provide local communities with an opportunity to get 1 to 1 free legal, financial and property advice.
Butterworths Solicitors, Laidlaw Auctioneers and Valuers and Ian Watters will attend this surgery and will be able to provide advice relating to the following;
Legal services
Free Will Reviews
Disputes & Litigation
Challenging a Will
Equity Release conveyancing
Financial Services
Protection and life-insurance
Pensions
Care home fee planning
general money management
Valuations
If you have Items that you are curious to know the value of or are looking to sell at auction, Laidlaw Auctioneers and Valuers will be on hand to provide Free Valuations.
Led by Paul Laidlaw. Since 2006, Paul has made regular appearances as an expert on BBC's 'Bargain Hunt', 'Antiques Roadtrip', 'Celebrity Antiques Roadtrip' and most recently 'Flog it!'.
He has earned a reputation for conviviality, true specialist expertise and strong results.