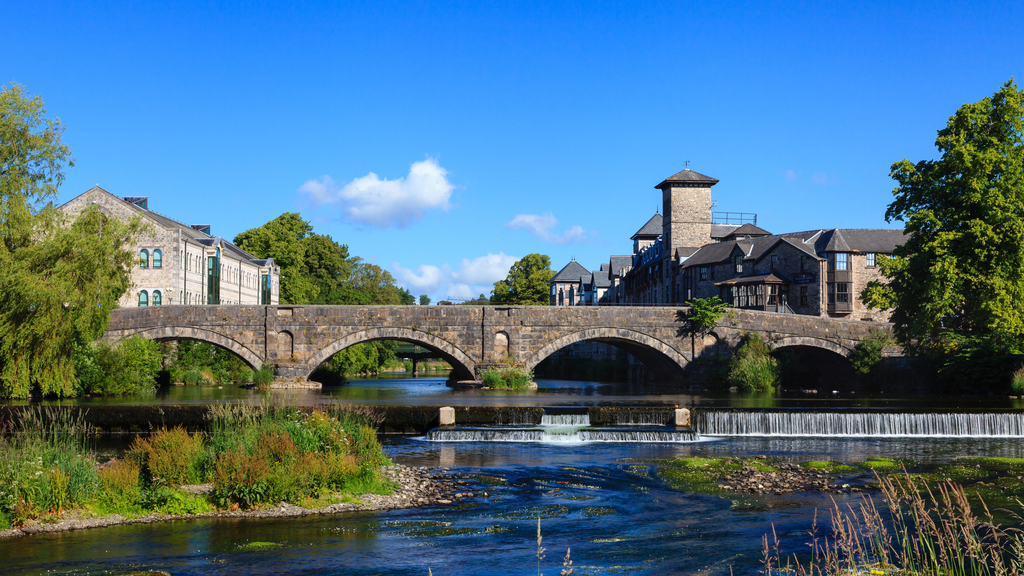 Find a business in Kendal
Whether you're looking for somewhere to stay, eat or visit use our Business Directory to find a business in Kendal.
If you want to add your business to our Directory click on add a listing.
However, if you'd like to learn more about this Cumbrian town, please refer to our town guide.
Useful Information
Click here to view the local council's website.
Kendal Business Directory
Featured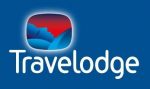 A591, Prizet,, Kendal, LA8 8AA, United Kingdom, Kendal‎, Cumbria LA8 8AA, England