The Business and Community Hub
Bringing Businesses and Communities together for a stronger future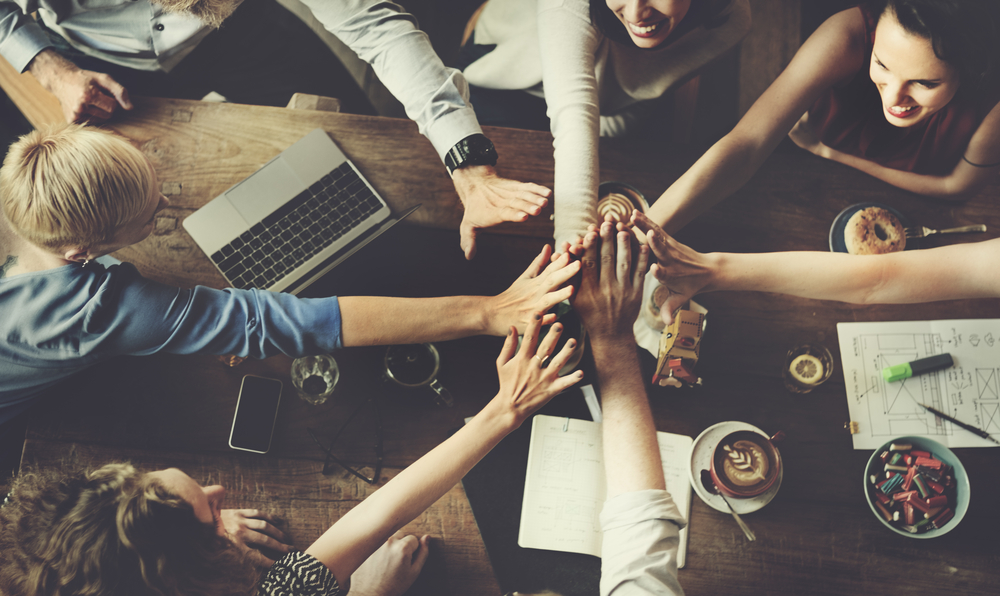 About the Hub
Our Vision is to bring trusted businesses and communities together. Allowing members of the public to access a wide range of professional services easily. We provide a platform for businesses to join and to be found by customers in a very cost-efficient manner. Currently, High marketing costs are passed down to the consumer, meaning vital professional services have inflated prices caused by these marketing costs or large referral fees.
Service Locations
Our Service Providers differ in the geography that they can cover. Some services can be completed nationally, but most of the services provided require a face-to-face presence for you to get the full service required. Each of the services will indicate the areas covered. Our main areas covered are Cumbria, North Yorkshire and North Lancashire. We ensure that each Professional in each location meets our high standards related to client care and pricing.
Discover what our providers can help with
Property Services
Whether you are looking for legal or Financial services relating to property we have it all in one place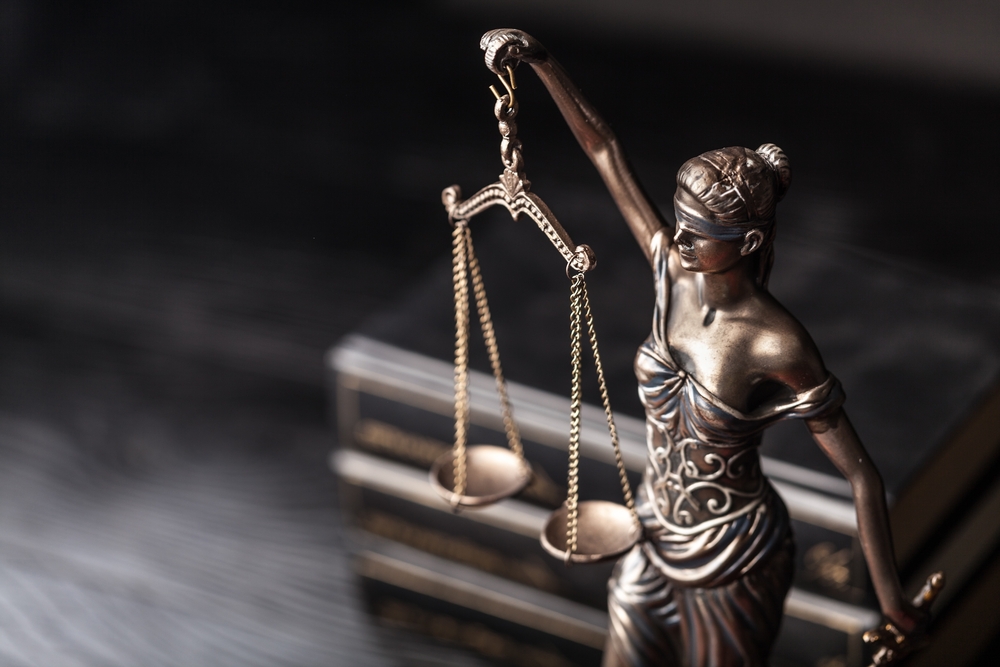 Legal Services
Finding a Solicitor can be hard work especially when you need compare the level of service and pricing. Our panel of solicitors perform to high standards mfor reasonable prices, checked and verified by us
Financial Services
A Great Financial Adviser can be hard to come by. We make sure our Network of advisers are transparent when it comes to prices and the best in their field.
Community Events
Mon
Tue
Wed
Thu
Fri
Sat
Sun