WHY STAY WITH US?
Here at Hunter Leisure, we are an independent family ran holiday complex putting our hearts into providing high-quality accommodations in both Bowness-on-Solway and Haltwhistle.
Our Haltwhistle site includes self-catering Shepherd Huts and Luxury Apartments based beside the River South Tyne, located in the closest town to the centre of Hadrian's Wall heritage site and 2 miles from Northumberland national park.
Within driving distance to explore the great towns and cities surrounding including Carlisle, Gretna, and the south boarder of Scotland to explore as well as Newcastle and the Northern Pennines to bask in the natural beauty of the areas.
In Bowness-on-Solway we offer Luxury Apartments and Shepard Huts both with bed and breakfast services, an onsite fully equipped Gym, village shop and Bistro.
We understand that people have dogs they may not want to leave, that's why we allow dogs to accompany you on your stay for a small fee to enjoy the beautiful nature around you and some holiday fun!
SOLWAY LOUNGE AND GARRISON BISTRO
Our Solway Lounge & Garrison Bistro here in Bowness was built in our recently converted farmhouse, seated in the middle of Bowness-on-Solway on a world heritage site formerly known as Maia the Roman fort.
No matter if you are coming back from a walk at Hadrian's wall, a cyclist in need of a short break, a couple in for a date or even a family out celebrating, our modern bistro and home-made food are open for all to enjoy.
We have created a happy and welcoming atmosphere with staff willing to go that extra mile for you. We offer seating for small groups downstairs, larger groups upstairs and seating outside for those beautiful summer days.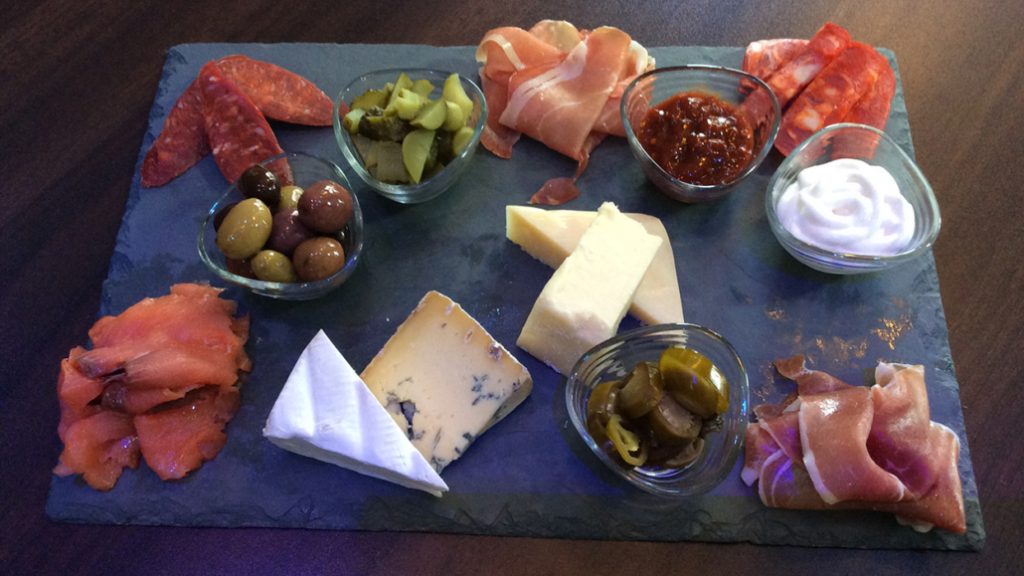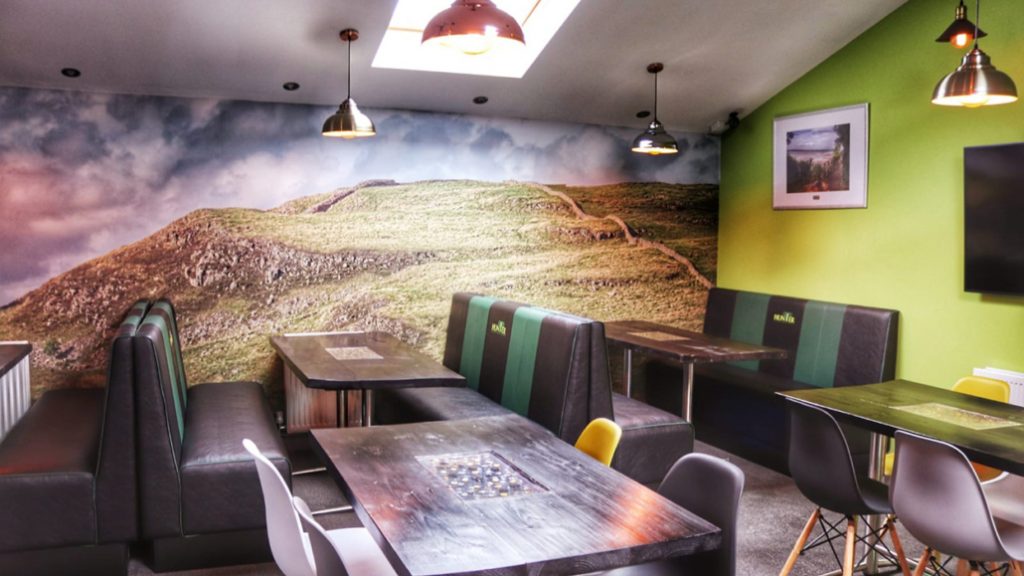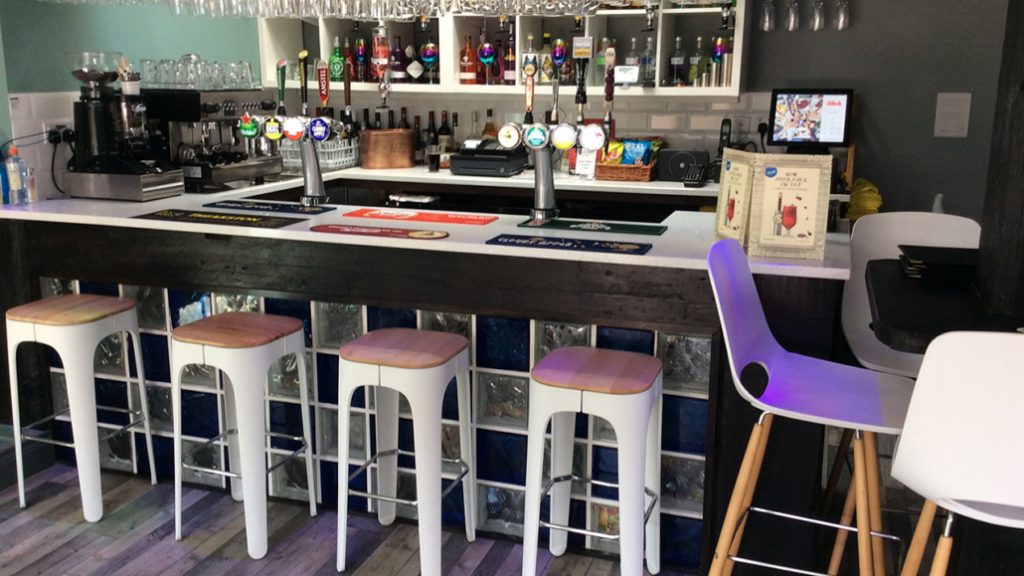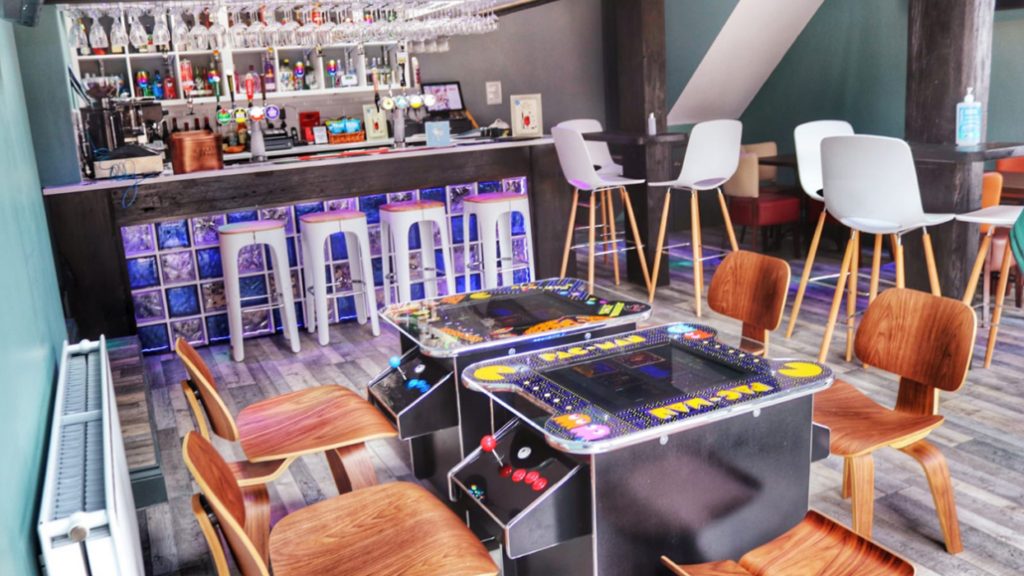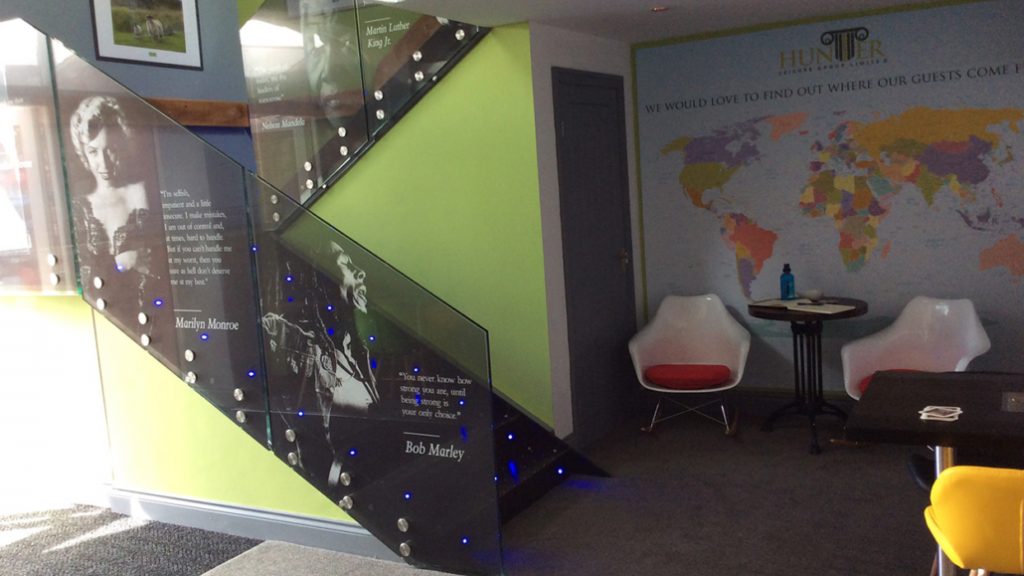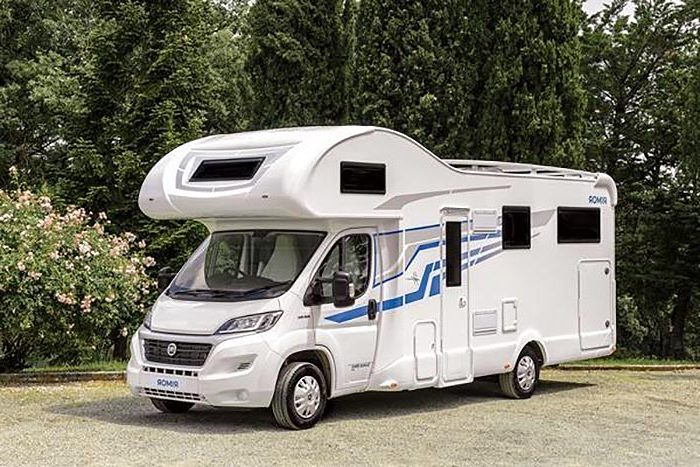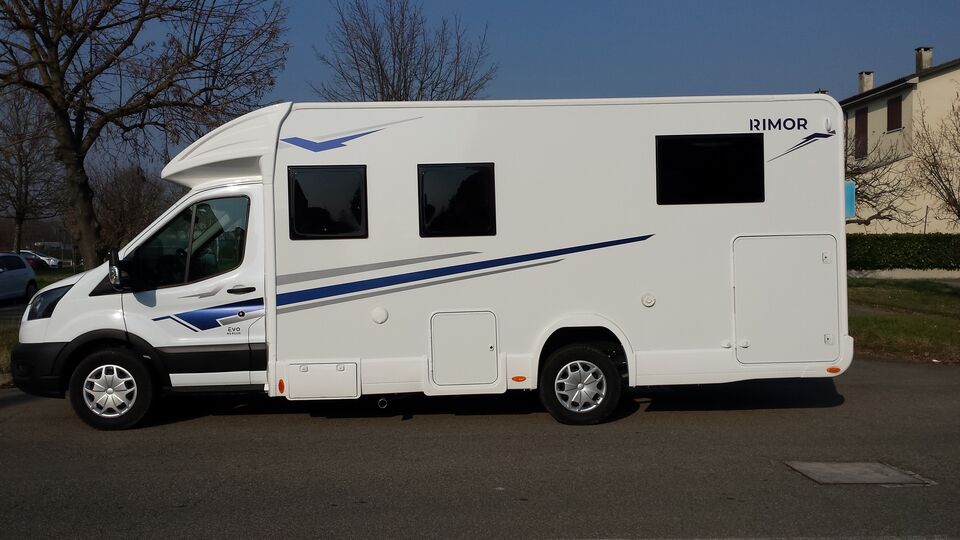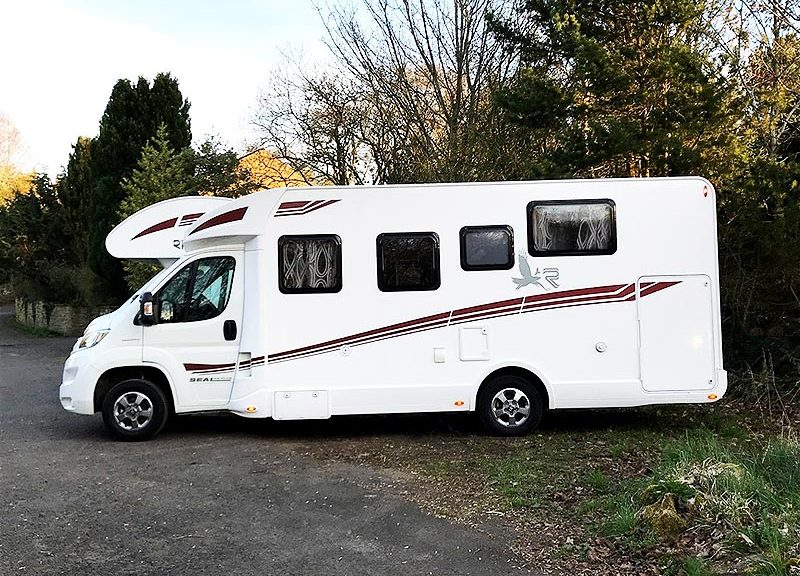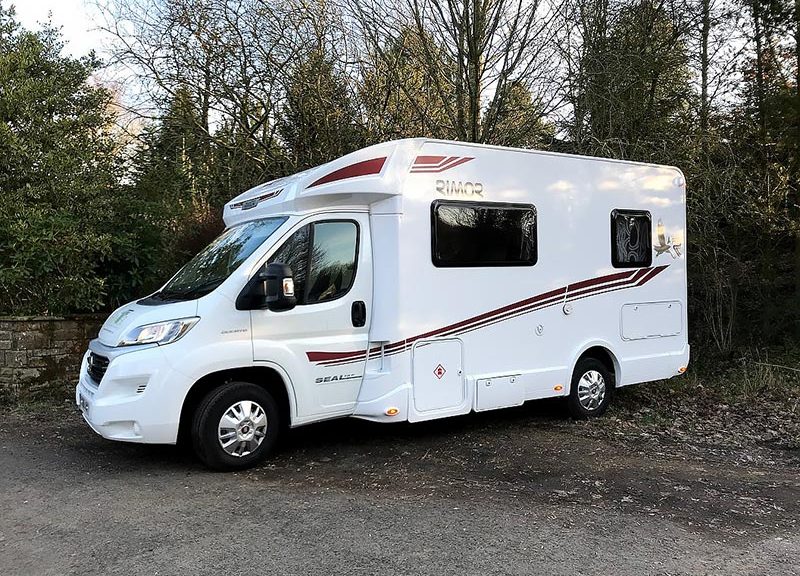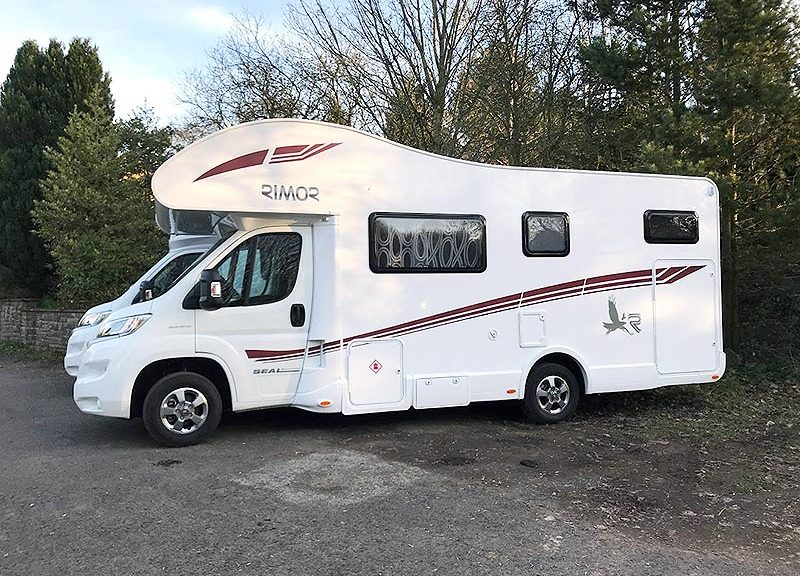 MOTORHOME HIRE
We offer motorhomes for hire and you take one of our exclusive motorhomes on hire for over three days or more with flexible hire options.
Motorhome rental gives you the freedom to go anywhere on the open road and also test out various models. Hiring a motorhome demonstrates how great the outdoor motorhome lifestyle can be and how it really brings family holidays to life.
As well providing the freedom to visit multiple destinations in one trip, hiring a motorhome is a great cost-saving option by combining accommodation and transport with the reduced fuel consumption of our modern, exclusive motorhomes for hire which sport next-generation diesel engines.
HUNTER LEISURE GYMNASIUM
Hunter Leisure Gymnasium is situated in what was the old orchard at Bowness House Farm.
Our Fantastic fully equipped gym offers a wide range of cardiovascular and resistance training equipment.
We have an expansive free weights section to suit all abilities, so whether you are a beginner or an experienced gym enthusiast we have something to help you achieve your goals.