Public Group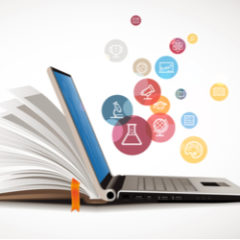 Education, Key Stage one, Tools to help learning
Created 1 year, 1 month ago
Last activity was
active 5 months ago
This Group is for parents of children who are in Key stage one. Within the group, you will see a forum. In that forum will be a list of the different areas of the Curriculum. In each of these, we will post the latest tools we have created to assist in your children's learning.
Group Type: Entertainment group
Maths
You must be logged in to reply to this topic.