Find a business in Carnforth
Use our Carnforth Business directory to find a business. Created by Five Minutes Spare.
If you would like to add your business to our Carnforth directory click "Create A Listing".
Want to find out more about Carnforth please see our Town guide.
Carnforth Business Directory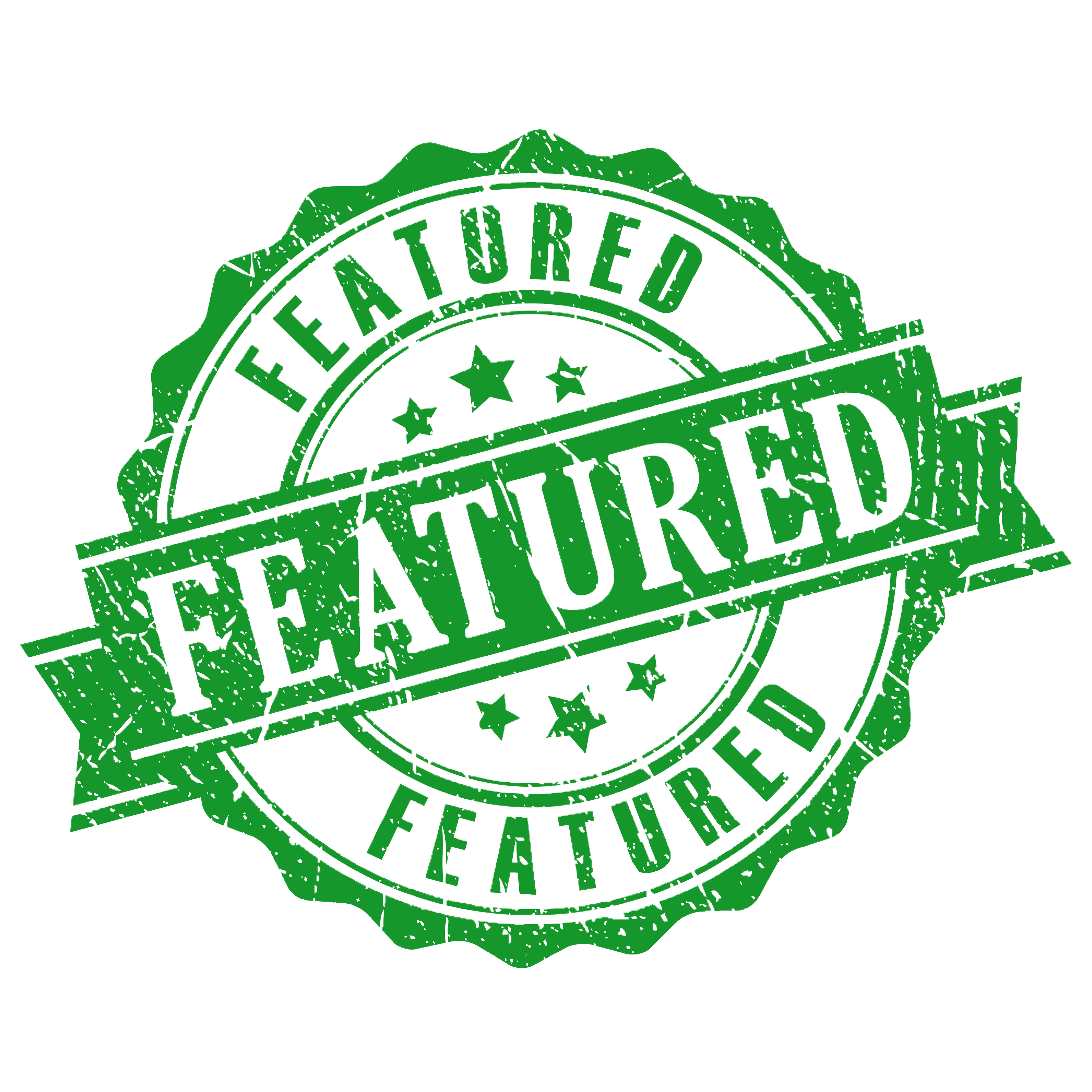 ▸

▾

Claim This Listing
You are not currently logged in. Please login or register first. When registering, you will receive an activation email. Be sure to check your spam if you don't see it in your email within 60 minutes.
Login

Suite 3B, Holmere Hall, Dykes Lane, Yealand Conyers, Carnforth, Lancashire, Carnforth, Lancashire LA5 9SN, England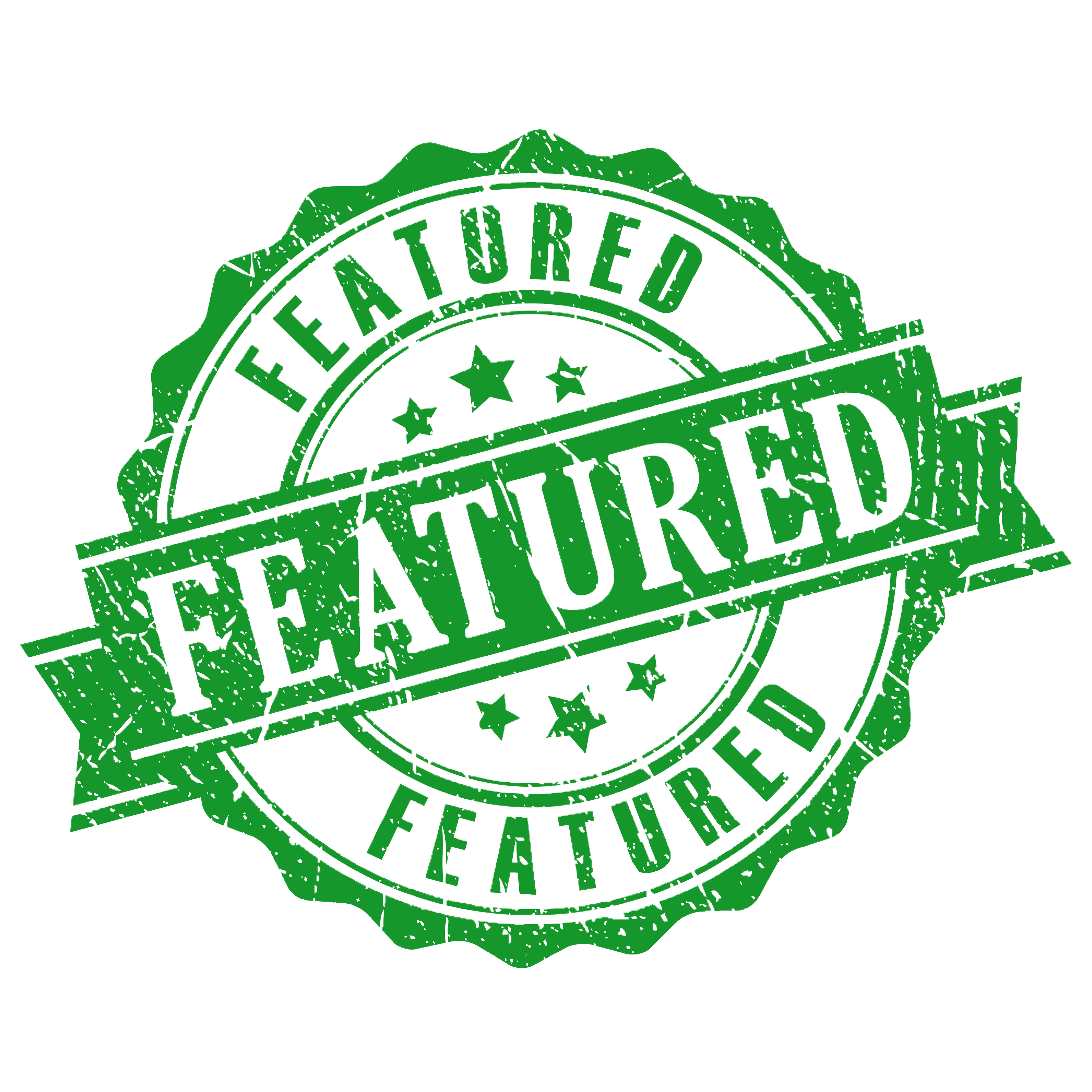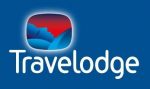 Moto Service Area, M6 Motorway,,, Burton, Carnforth, LA6 1JF, United Kingdom, Carnforth, Lancashire LA6 1JF, England